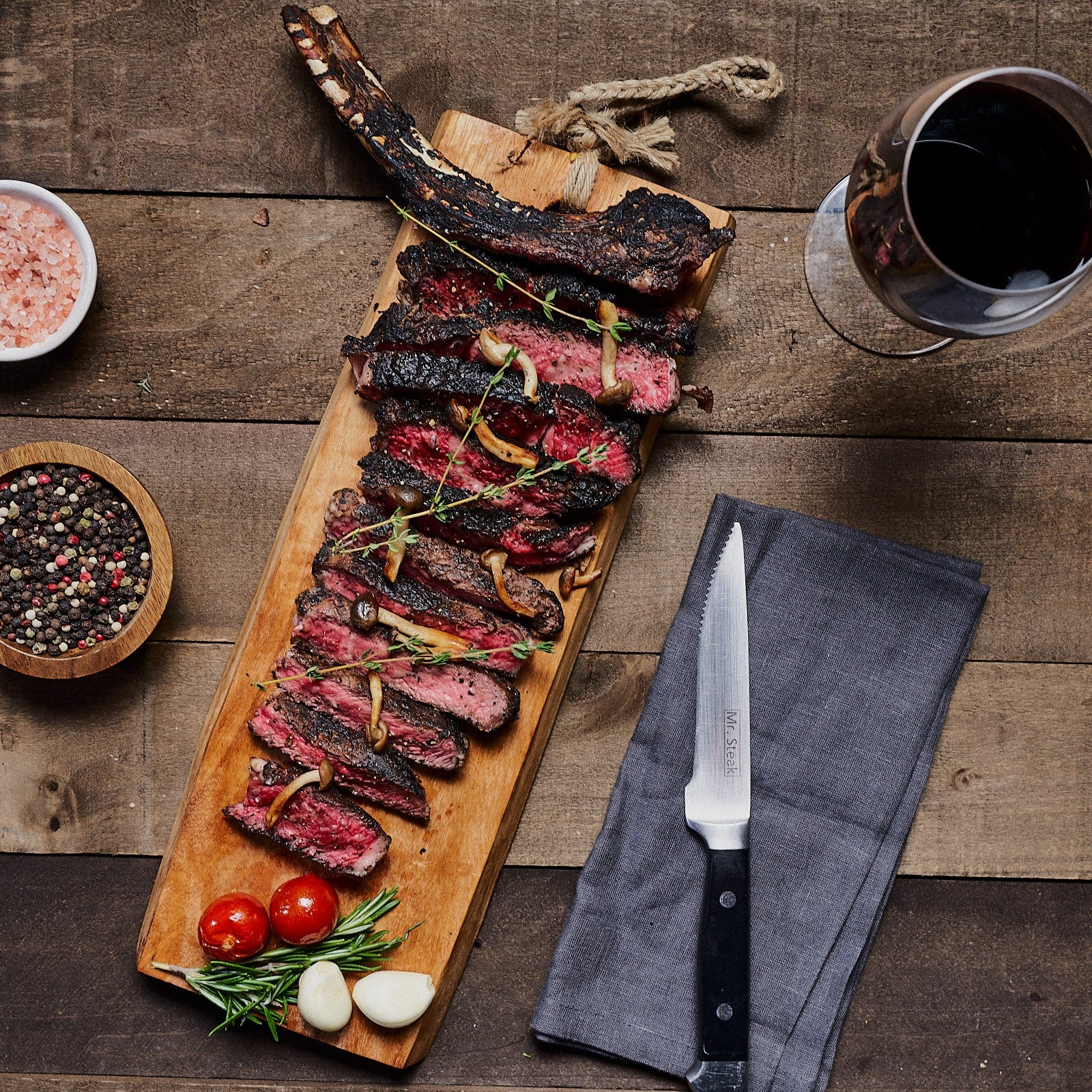 Saving you the trip and the tip for over a decade
"Our USDA Prime (the top 2% of all beef in America) is hand-selected by master butchers and expertly wet-aged for 28 days, while our Wagyu has earned the Prime Minister's Award for Excellence and the Wagyu Olympics' 1st prize. Rest assured, this precious cargo is vacuum-sealed to make sure it's just right for any day or night and conveniently delivered to your front door."
- Mick Scully, Mr. Steak
MR. Steak's customer Favorites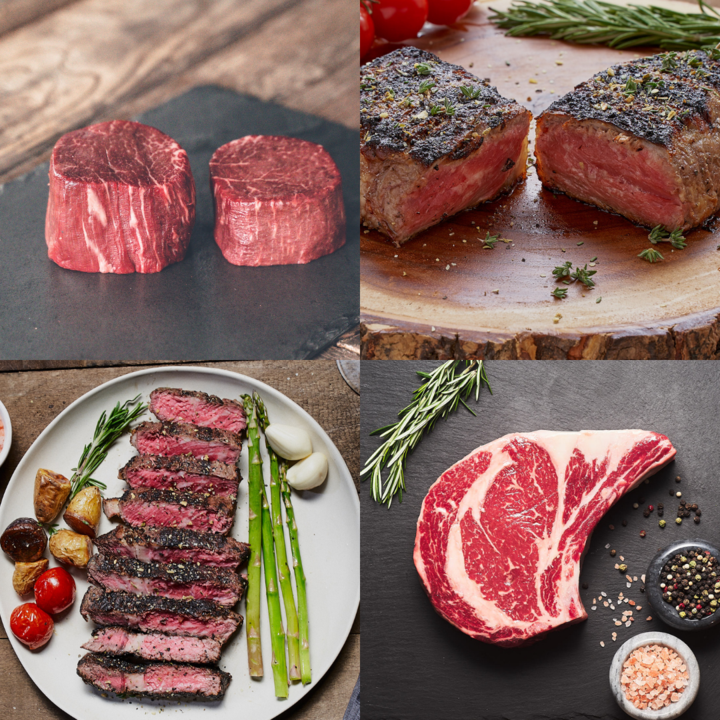 Mr. Steak Exclusive
Hand Picked Boxes
Mr Steak has chosen each box with great care and attention to detail, making these collections truly one-of-a-kind.
Grill masters box
Shop all boxes
The Mr. Steak Manifesto
Curating the finest in steak dining for over 30 years. Saving you the trip and the tip for over 10 years. We take pride in providing steakhouse quality USDA Prime beef online and delivering it right to your door. Mr. Steak is a leading online butcher and online steak delivery service. Each cut is individually selected by butchers who live by the Mr. Steak credo and our exceptionally high standard of excellence, where it is statistically impossible for you as the consumer to make a bad decision.