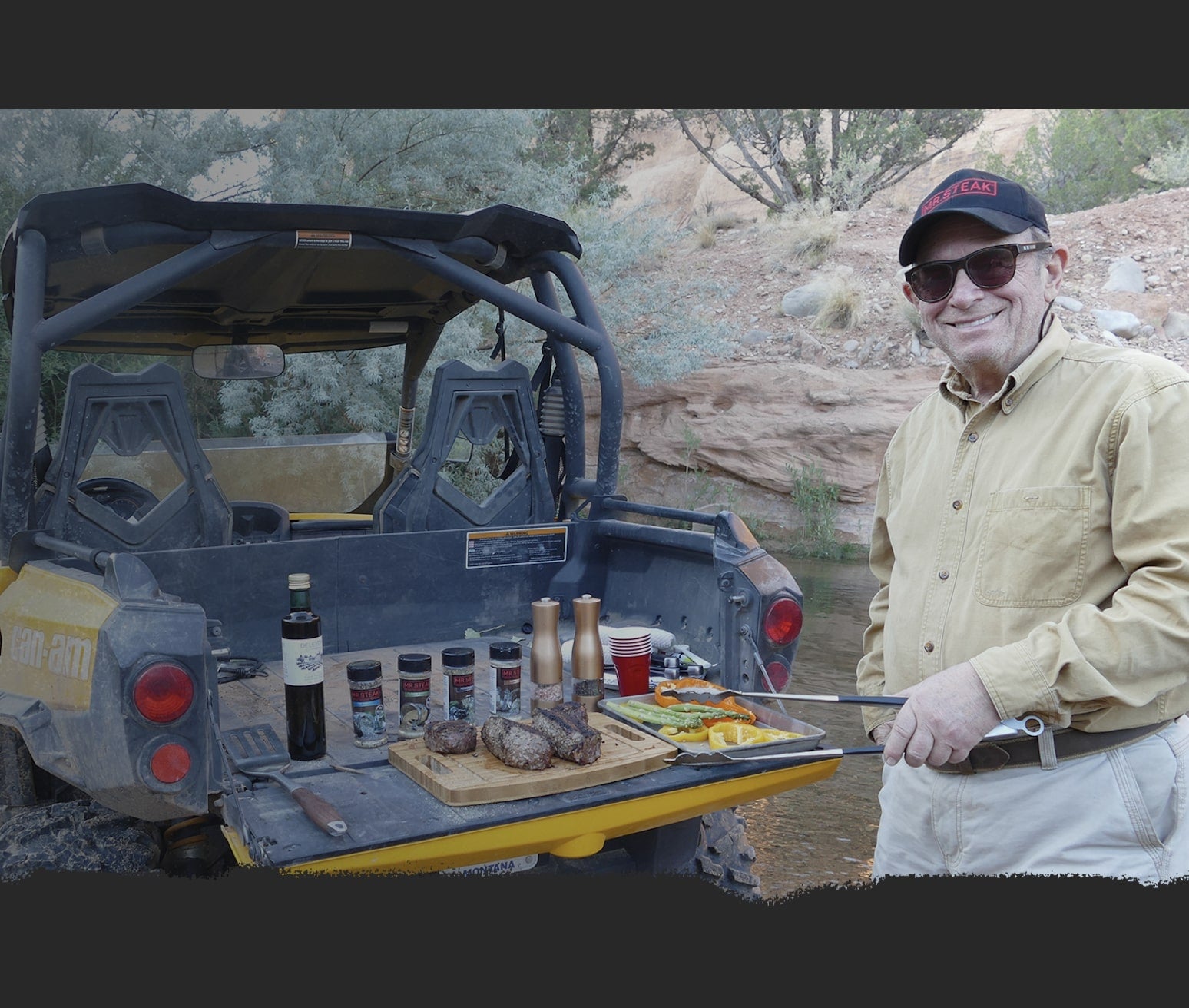 Mick Scully - A 4th generation Chicagoan, grill master, and outdoor adventurer.
"Mr. Steak is devoted to selling meats from ranchers who supply the country's best steakhouses"
- The Washington Post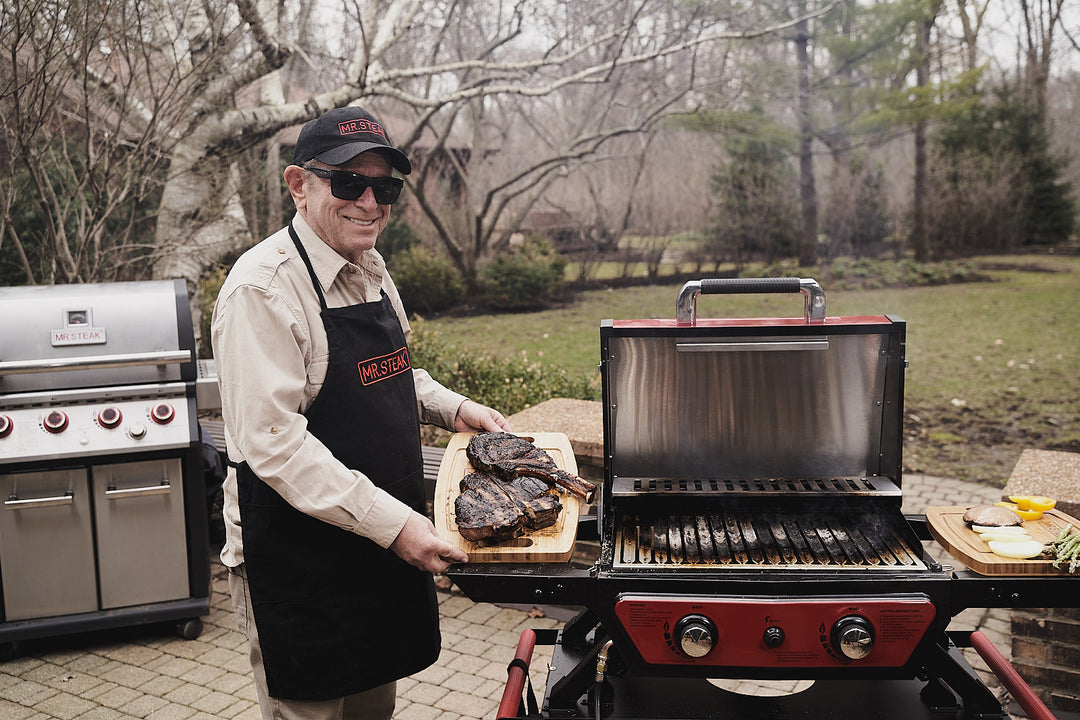 The Steak Sommelier
After a lifetime sharing his love for grilling and its ability to create connections that become lasting memories, Mick Scully created Mr. Steak - his main goal, "to bring the same high-quality steaks found in fine steakhouses to your home, without the expensive price tag."
"My journey began in Chicago, where I was raised with a deep appreciation for grilling. I spent years learning from my dad, who was known for his world-class ribs. As an adult, I continued to hone my skills and eventually became a master griller in my own right.
My experience with grilling has taken me from serving in the U.S. Army as the "cook for the cooks" to mastering every aspect of grilling, including meat selection, cooking techniques, and the perfect combination of seasonings and sauces. "
- Mick Scully, Mr. Steak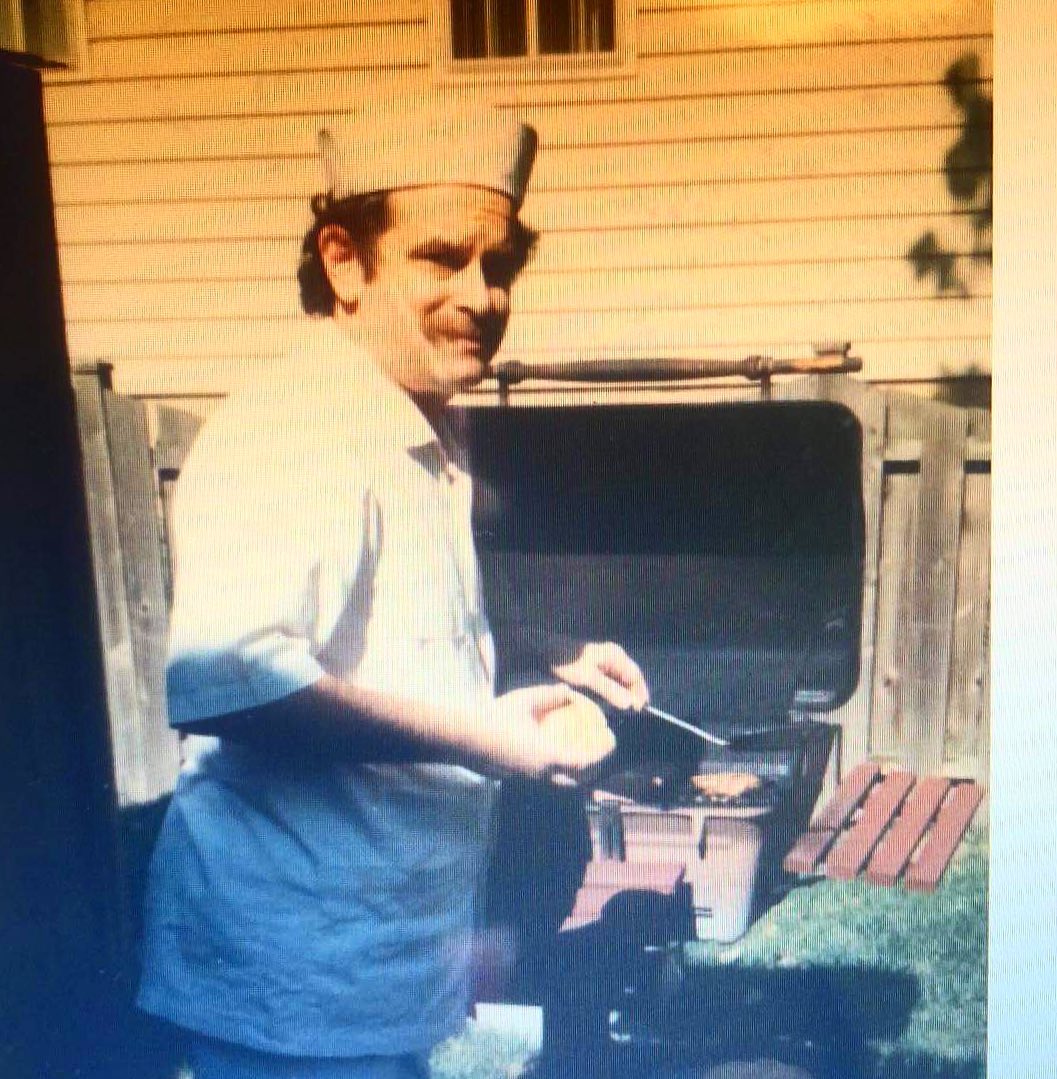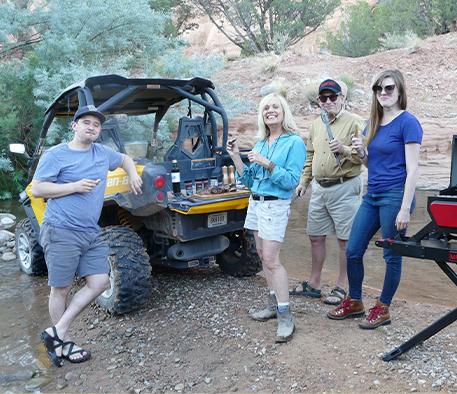 At the heart of the Mr. Steak brand lies a lifestyle filled with adventure, grilling, and meaningful connections. We believe in creating memories that will last a lifetime, gathered around a delicious meal and shared with loved ones, generation after generation.
For years, Mick has been exploring some of the most remote and iconic destinations around the world, each journey culminating in a mouthwatering steak dinner set amidst a breathtaking outdoor backdrop. Today, we still carry on this tradition, always on the lookout for the next amazing steak experience to add to our repertoire.