Hello Subscription - Mr. Steak Subscription Box Review
Mr. Steak is a premium meat subscription service that delivers high-quality, well-portioned meats straight to your doorstep. Each box consists of hand-selected steaks from the same Midwestern ranches that supplies steaks to some of the best steakhouses in America. Also, everything they send is locally-sourced, pasture-raised, and ethically-produced. For every box of steaks sold, they donate a meal to hungry families.
This is a review of the Grill Master's Box.
As big fans of steaks, our first Mr. Steak Box totally wowed us with fresh and high-quality meat cuts. We're really happy to be able to recreate steakhouse favorites at home using the meat from the box. Also, everything is locally-sourced, pasture-raised, and ethically-produced, so we're sure that they're clean and safe for consumption. Aside from the meat cuts perfect for grilling, we also loved their burger blend that consists of rib, brisket, and chuck meat. It's perfect for making juicy patties. If you also love steaks, this subscription is a good way to get the best steak meats without spending as much as you would in a fine steakhouse. It's definitely a more affordable and practical option if you know how to cook and the taste was absolutely amazing!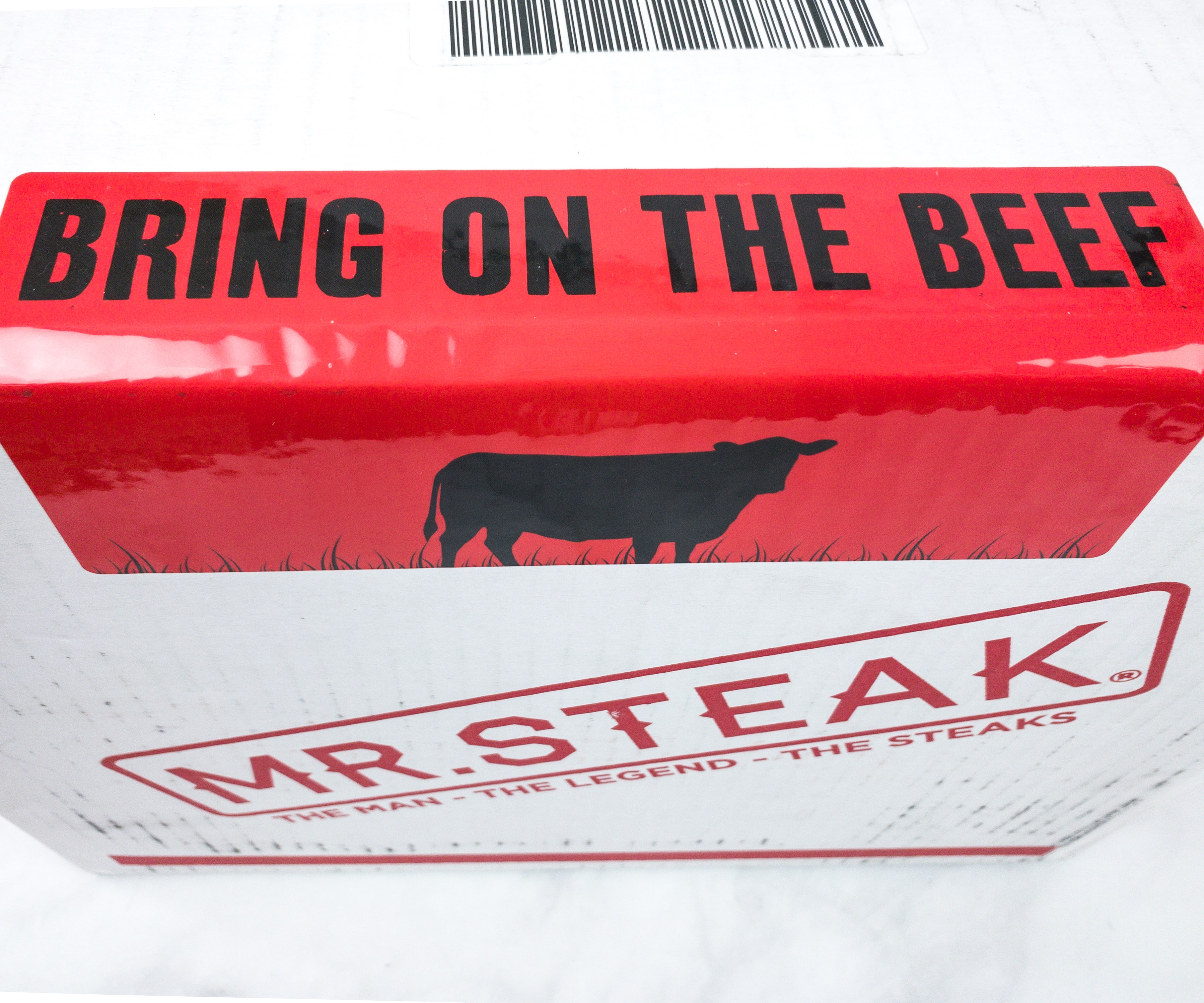 The box came in fully sealed with a red Mr. Steak sticker saying "Bring on the Beef"!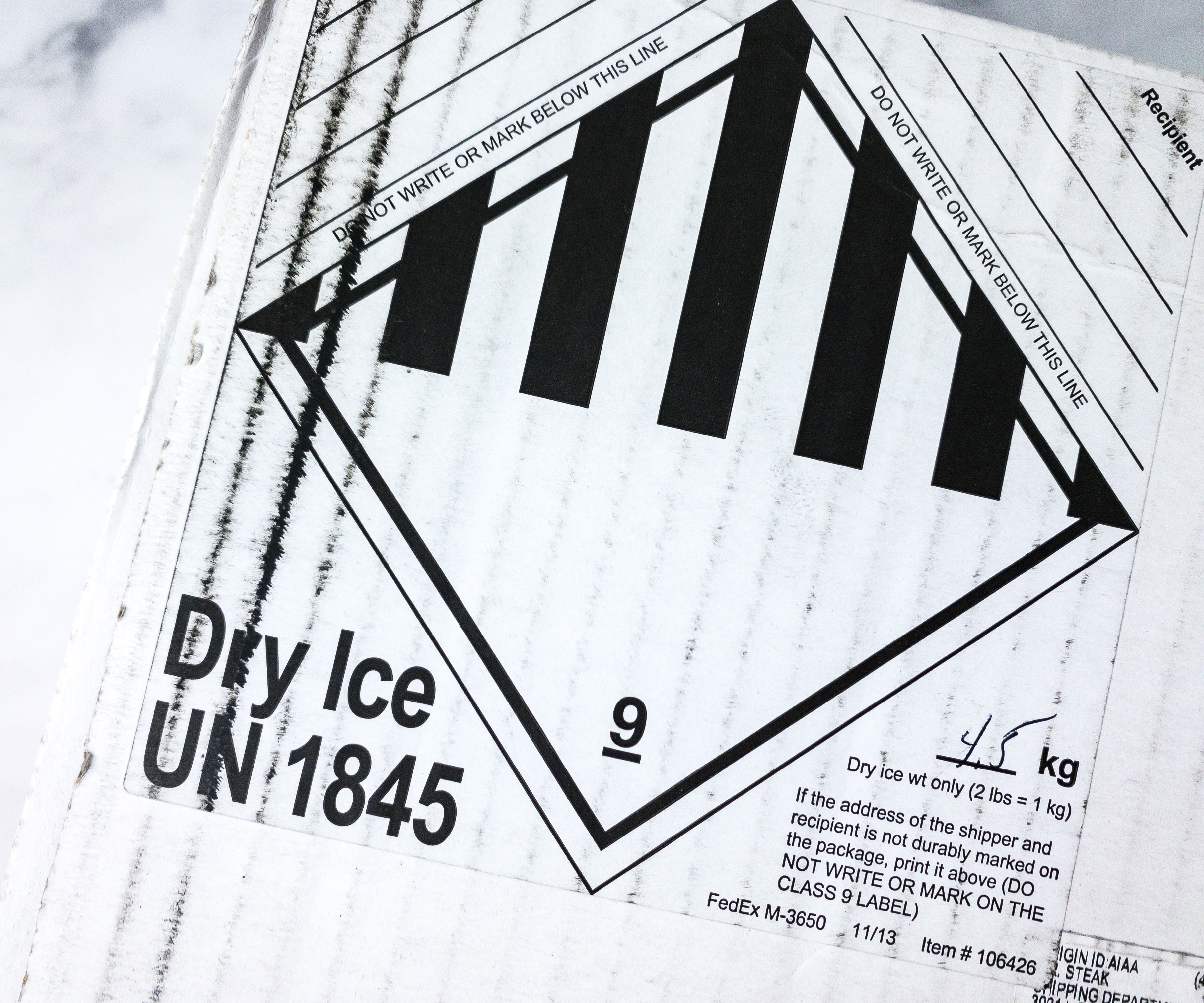 According to this part of the box, our box has a total weight of 4.5 kg and dry ice only comprises 1 kg.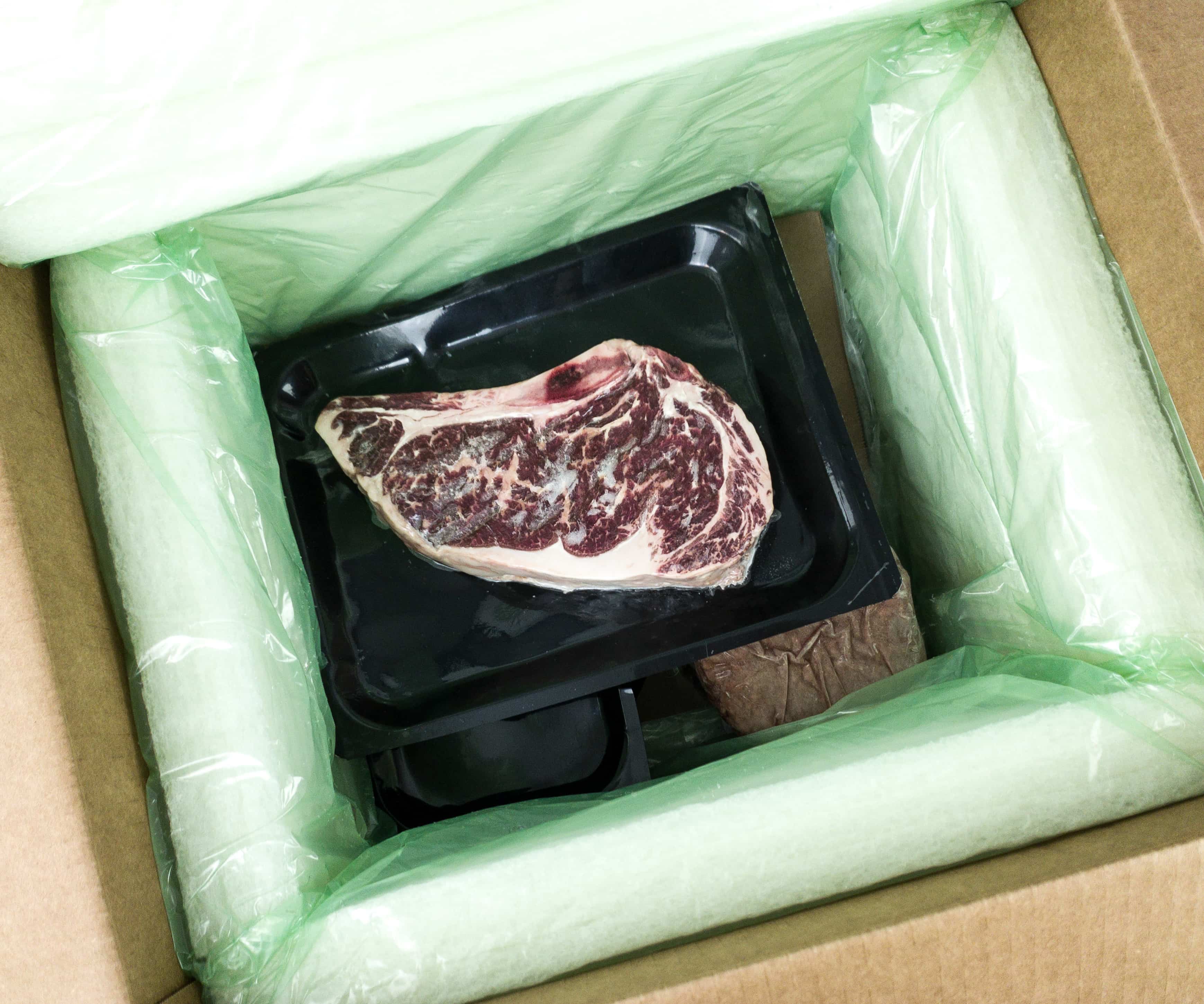 The meats are vacuum-sealed in separate plastic containers.
They are all well-packed and then kept frozen within the outer soft-side cooler padding and boxed with a large dry ice pack.
This month's box also included an exclusive card with a welcome note. It also lists the 10 Commandments of Steak!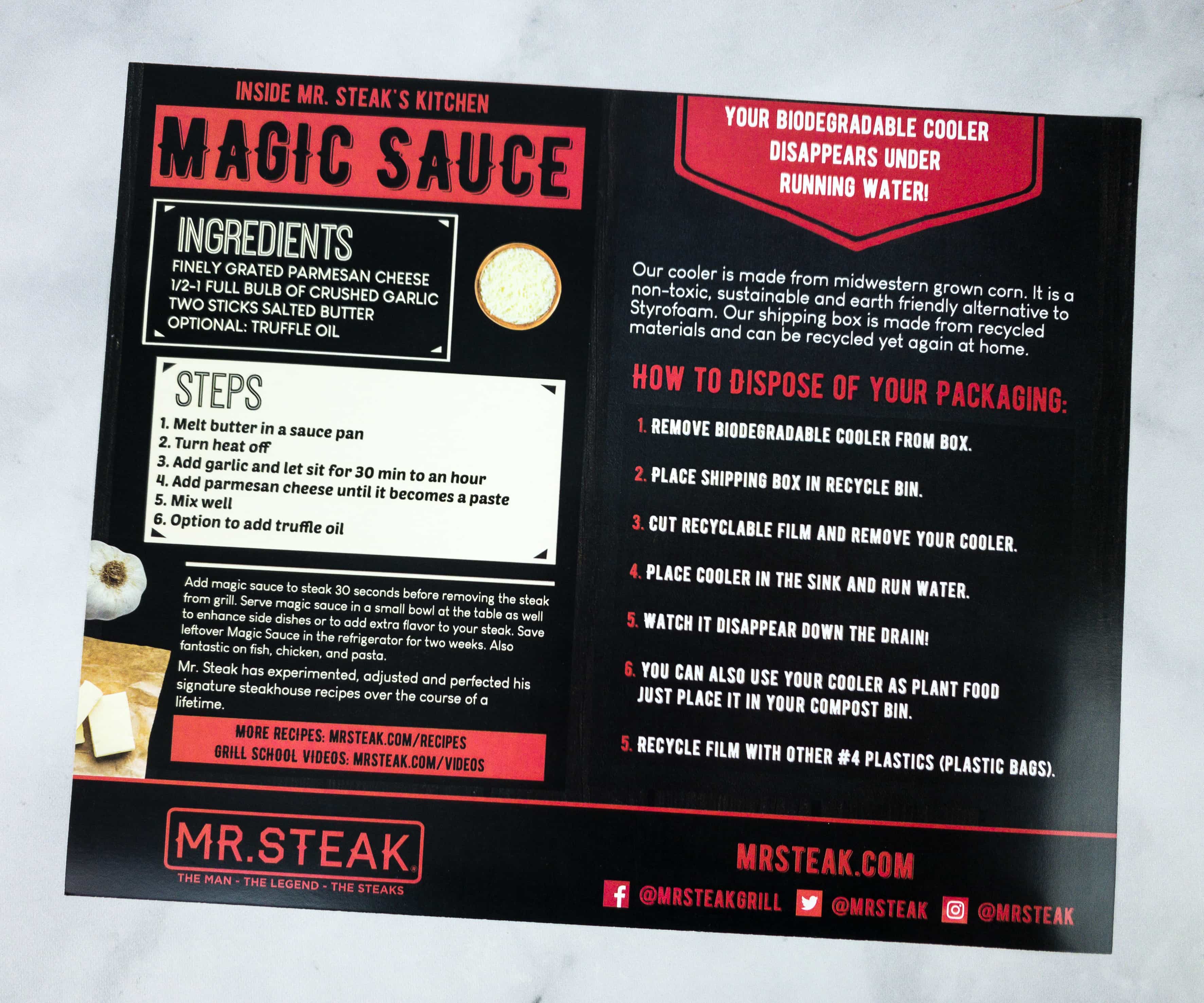 The back of the card contains the step-by-step procedure on how to make your own Mr. Steak Magic Sauce!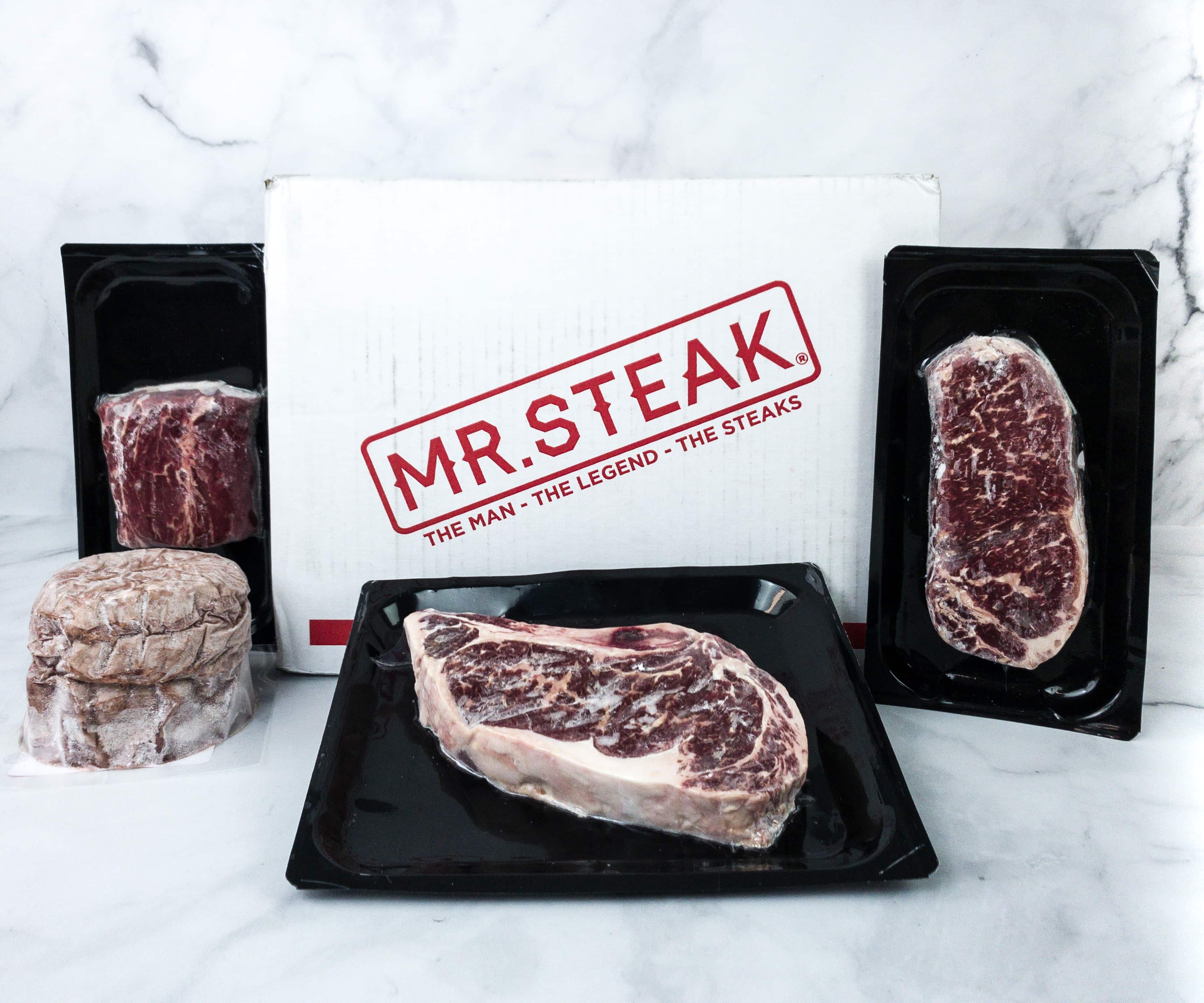 Everything in my box!
All the meats arrived frozen solid. They are also portioned into manageable sizes.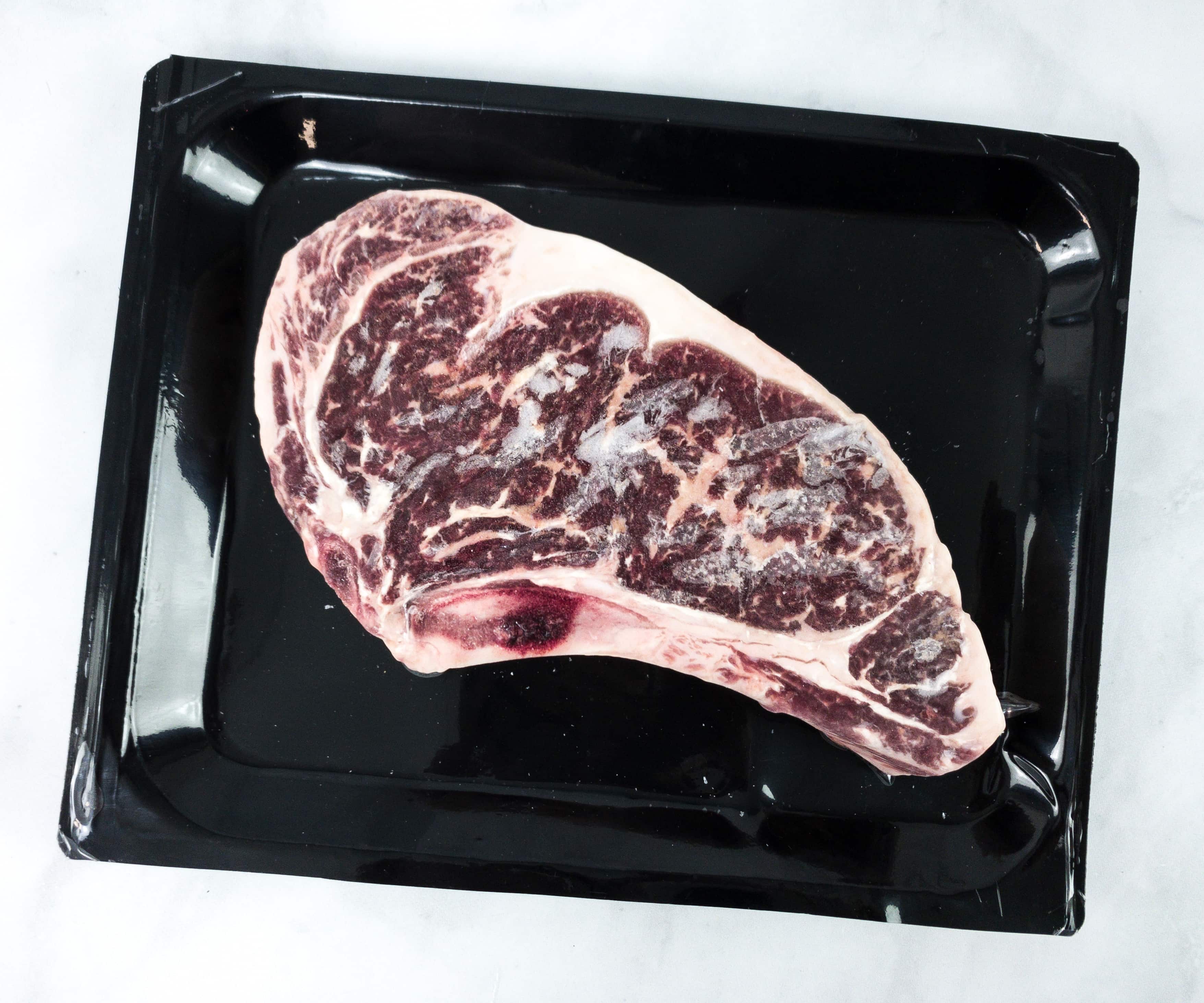 Beef Bone in Rib-eye Steak. This meat is considered to be the king of steaks! It is primarily sourced from the center of the rib section which has the smoothest and richest texture.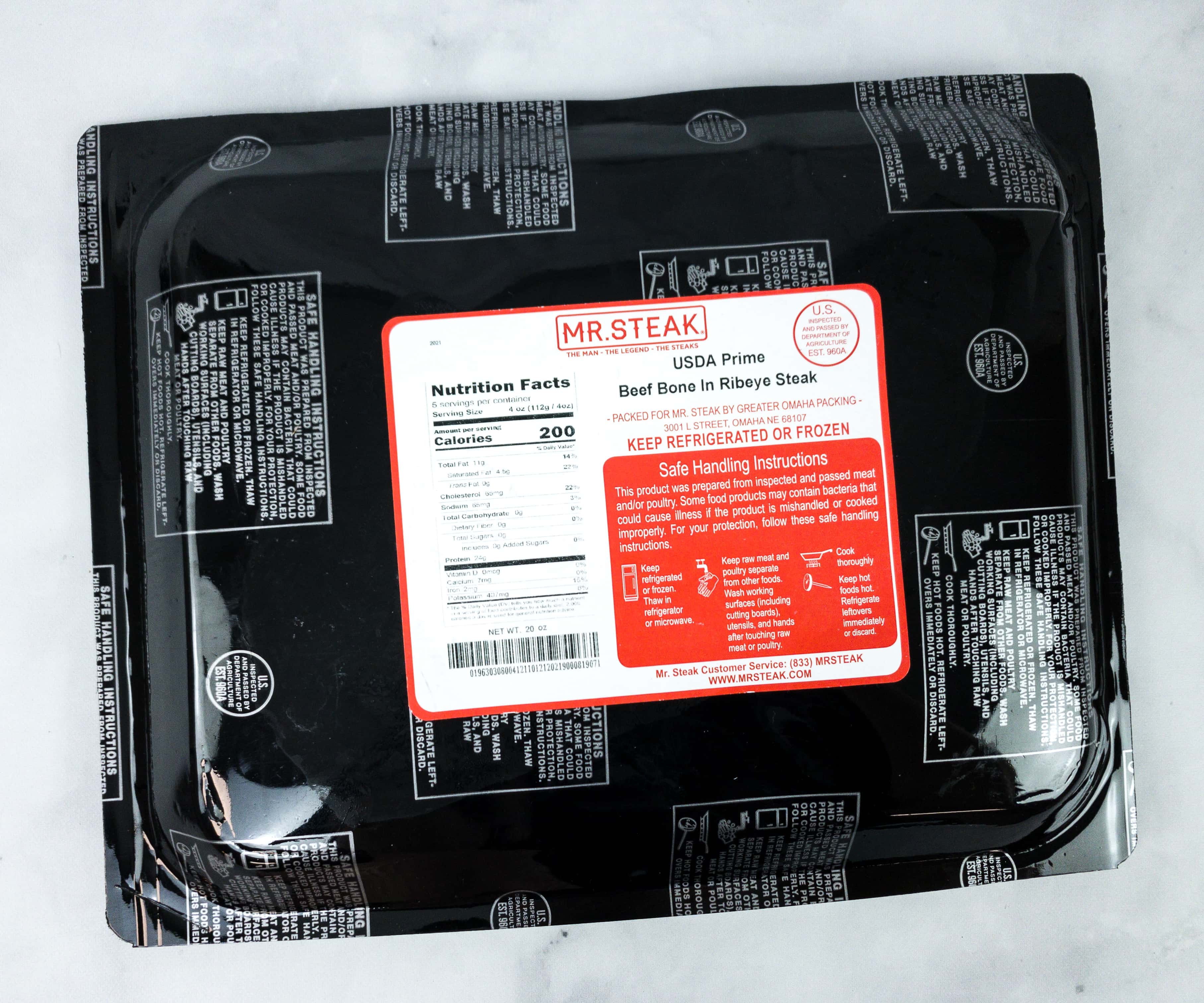 This cut also has the most distinct beefy flavor!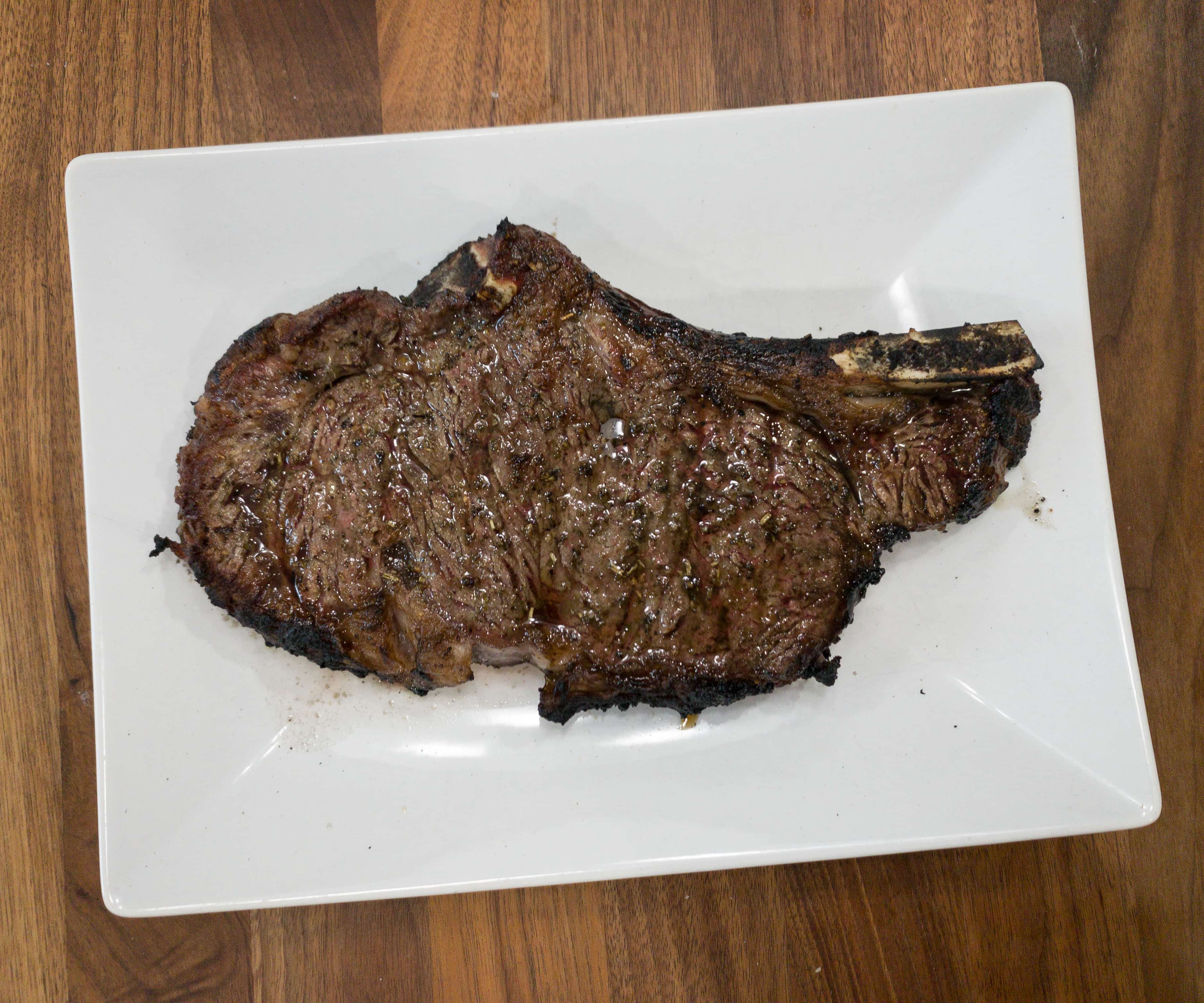 The steak is lean and the bands of fat are decent enough to provide us a big, greasy rib-eye flavor!
We like our steak medium-rare! It came out great, with a crispy brown outer texture and soft, juicy center.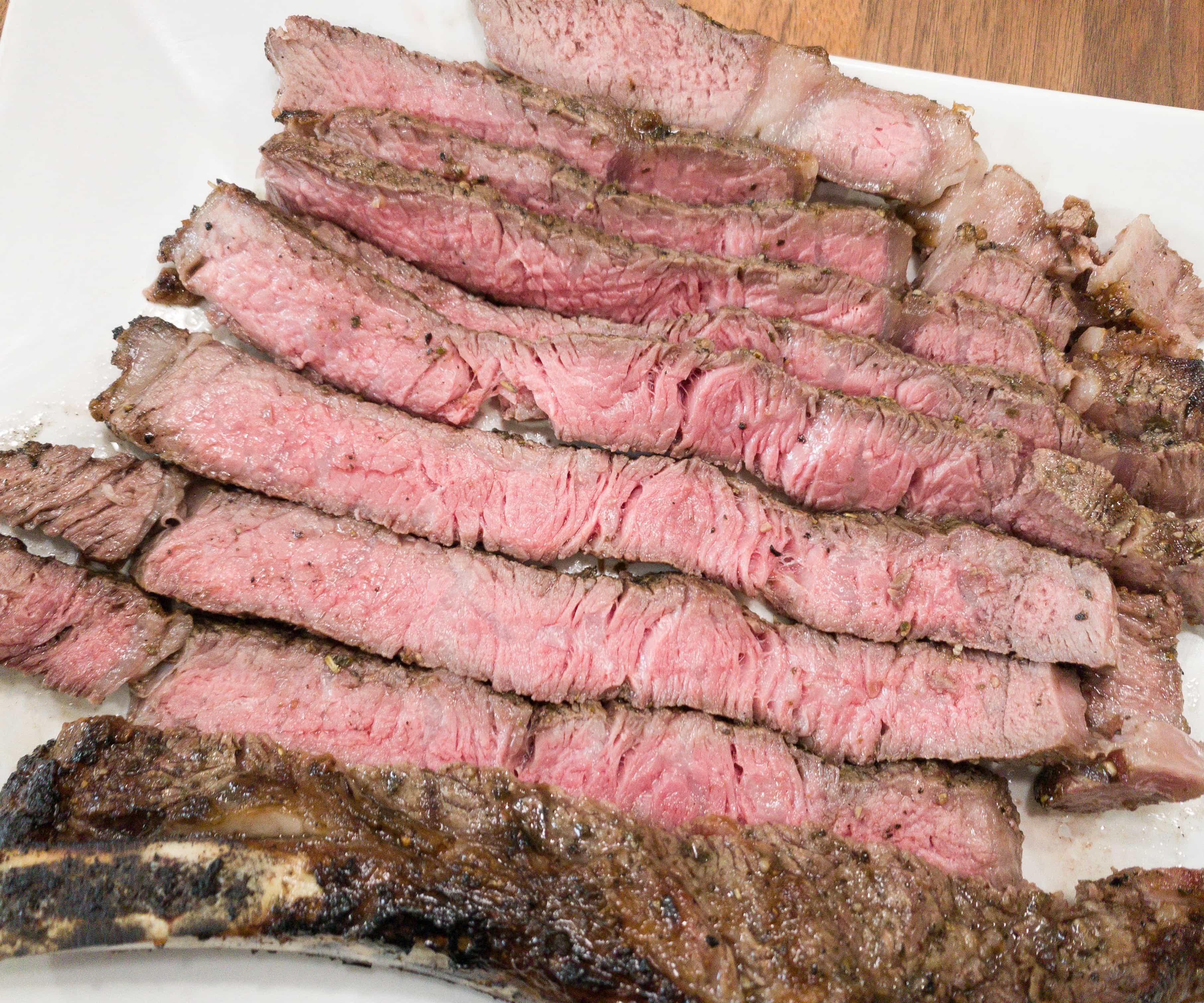 It was also tender, moist, and flavorful!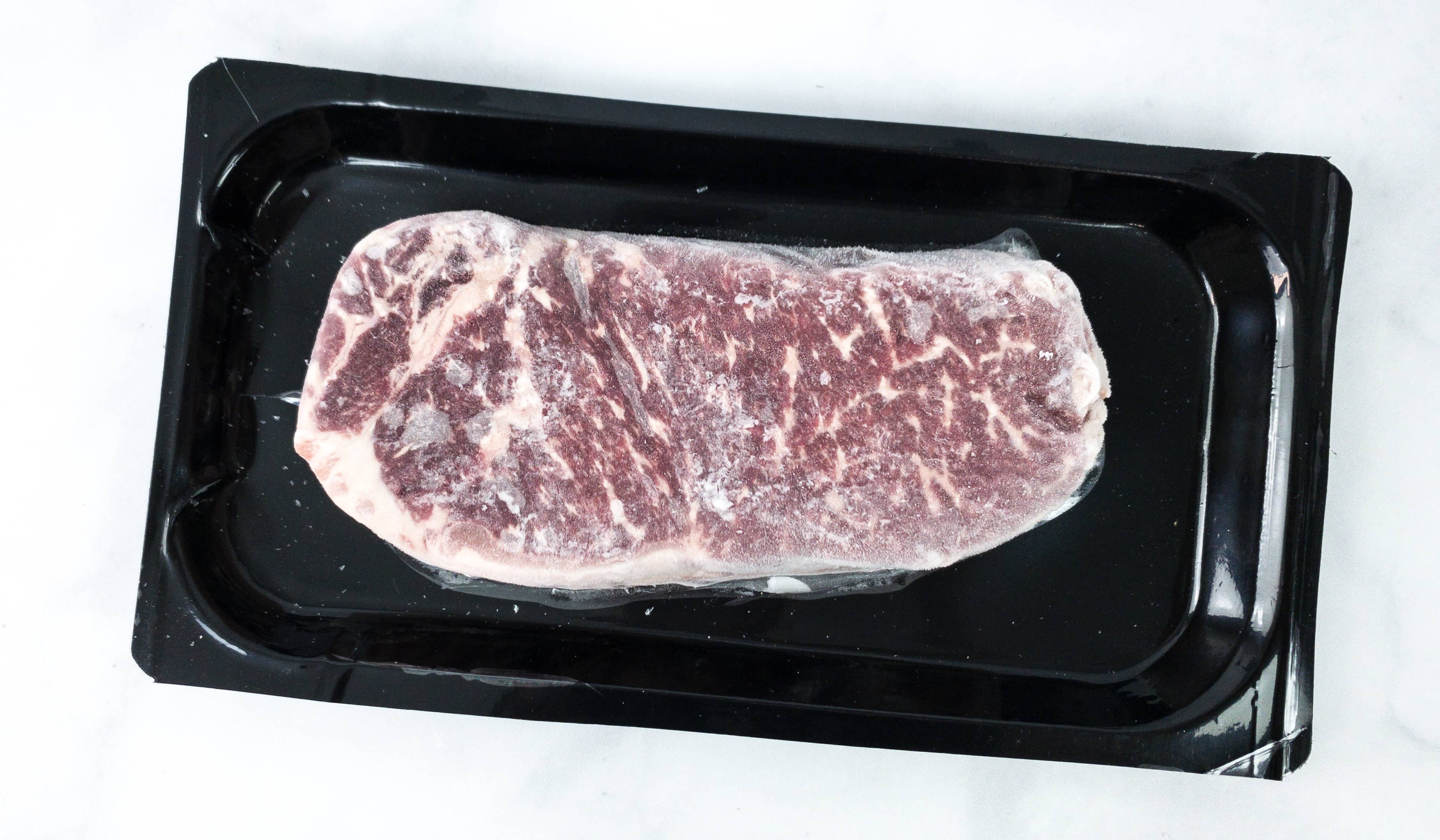 Beef New York Strip Steak. Strip steak is a classic and popular cut of beef, extracted from the area below the backbone.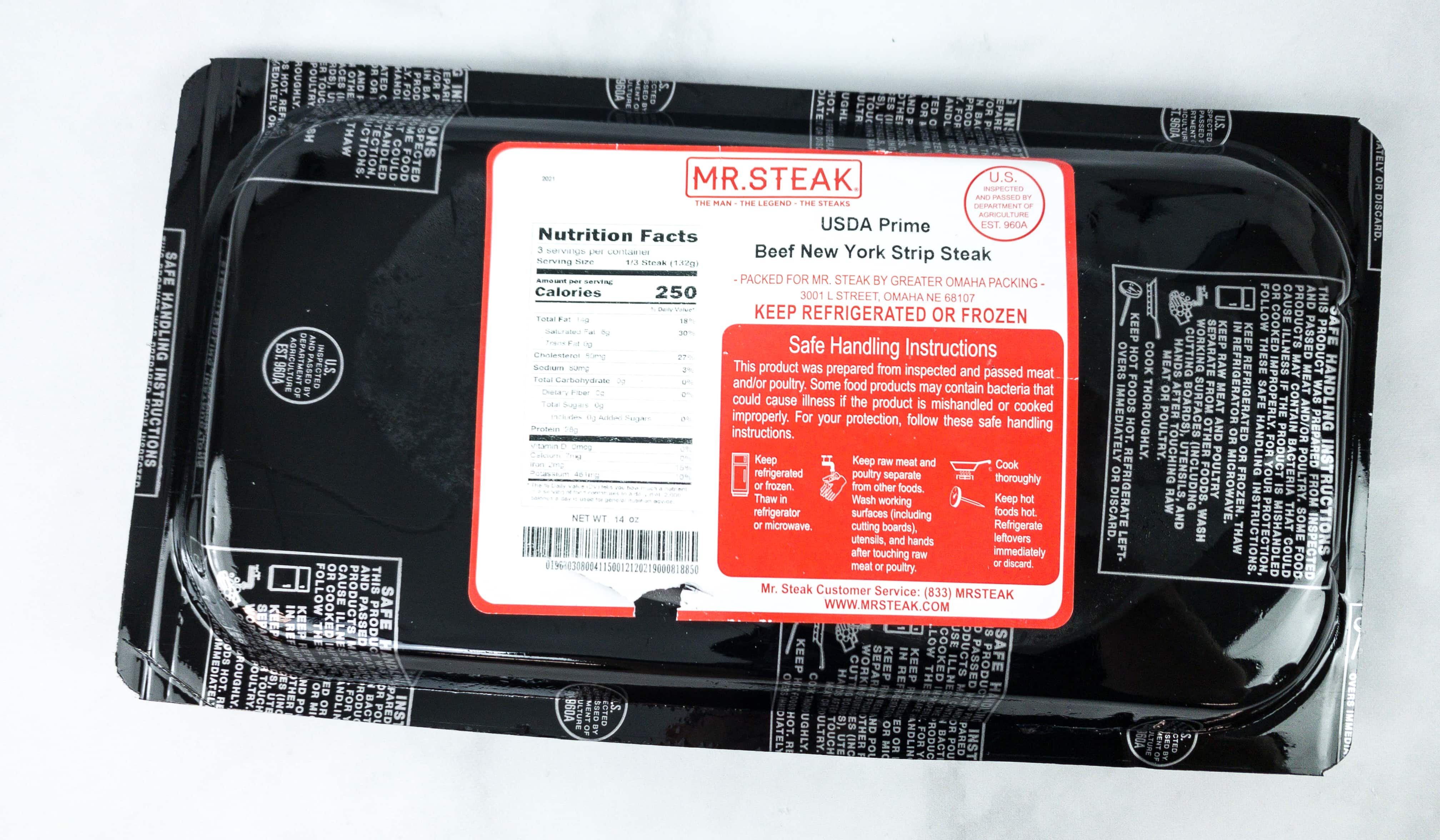 This cut of meat is tender, lean, and typically boneless.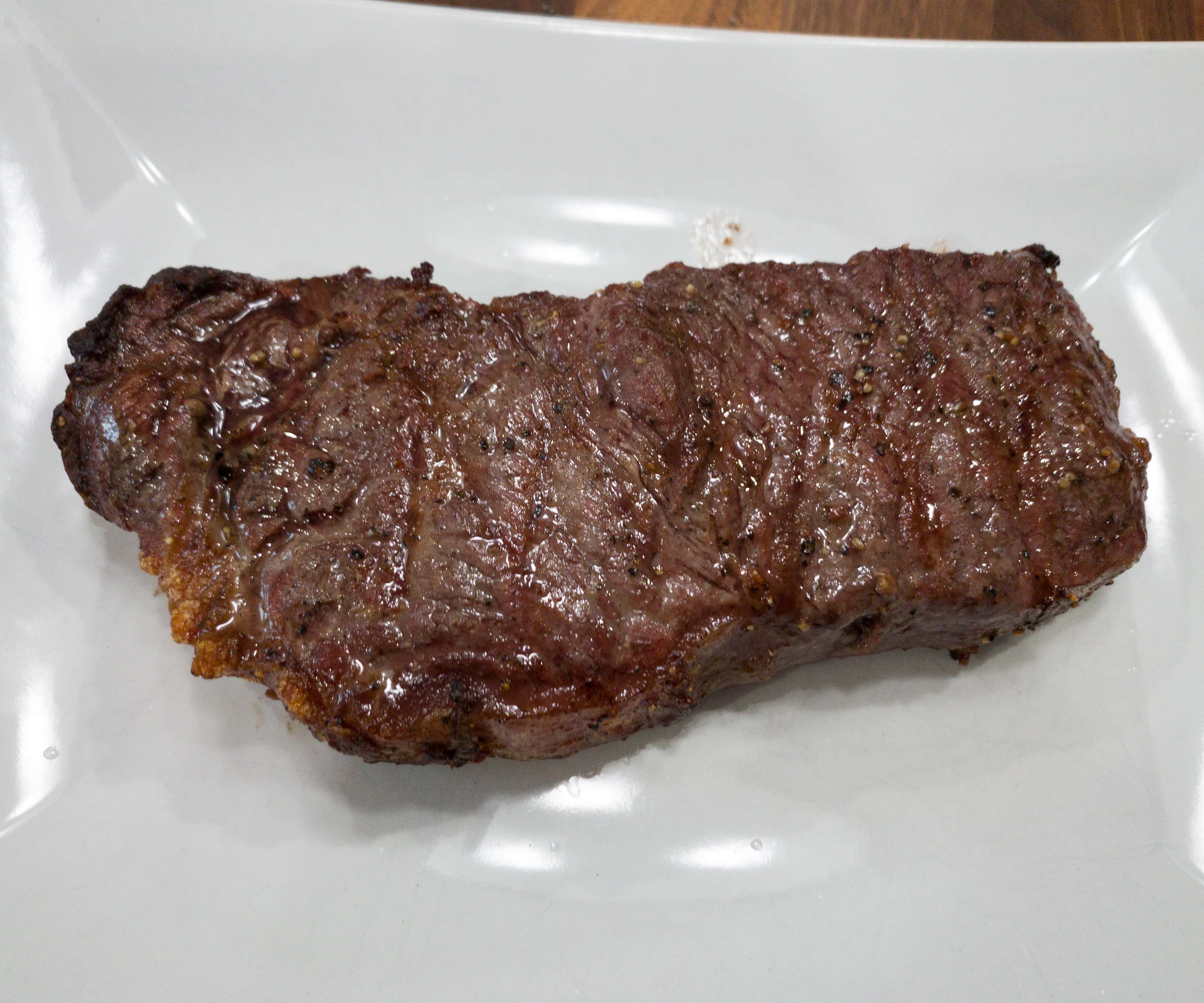 We added a bit of seasoning on this meat and grilled it until the color turned dark brown.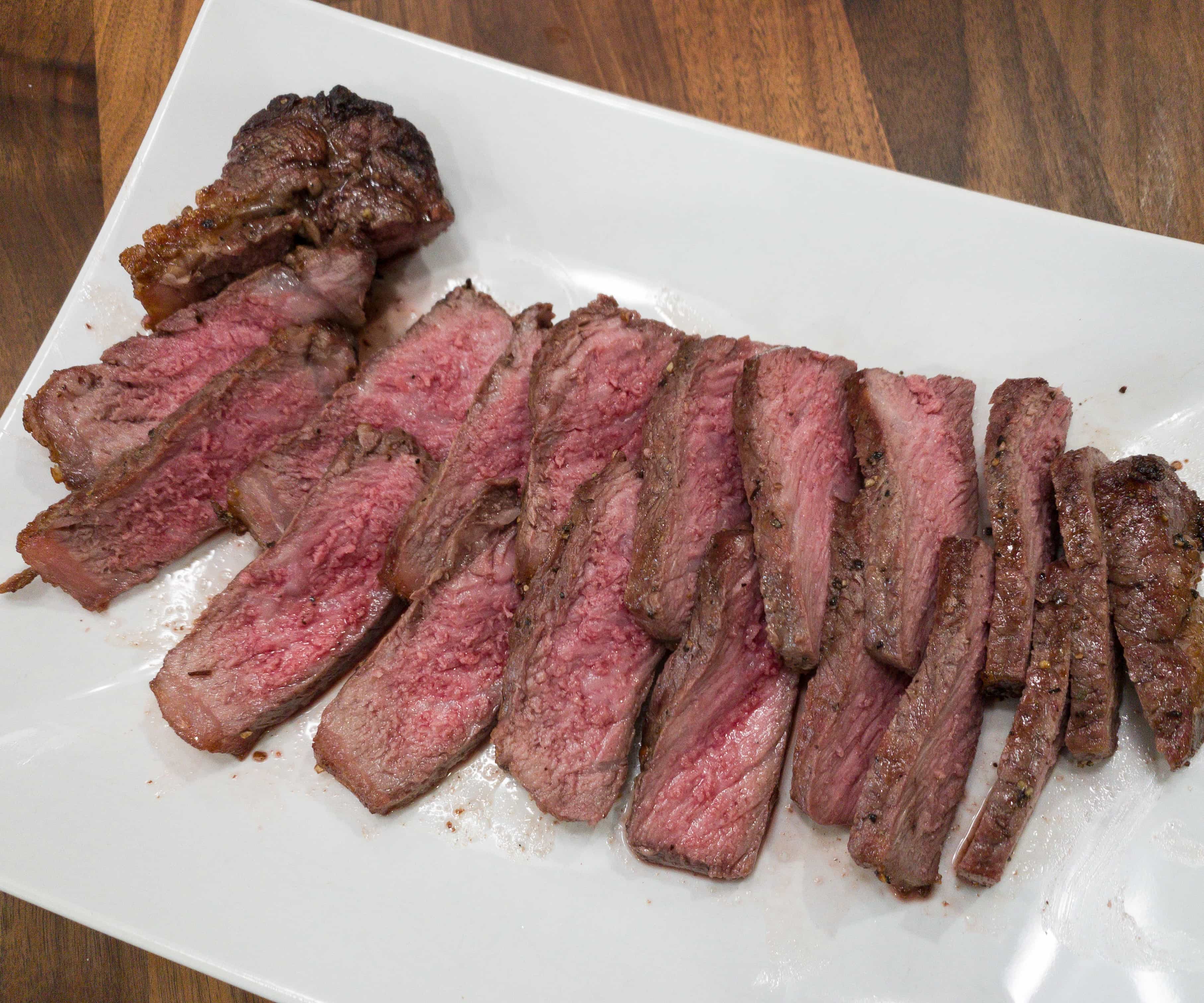 Our strip steak turned out extra juicy! It also has a good amount of marbling, providing us with a ton of flavor.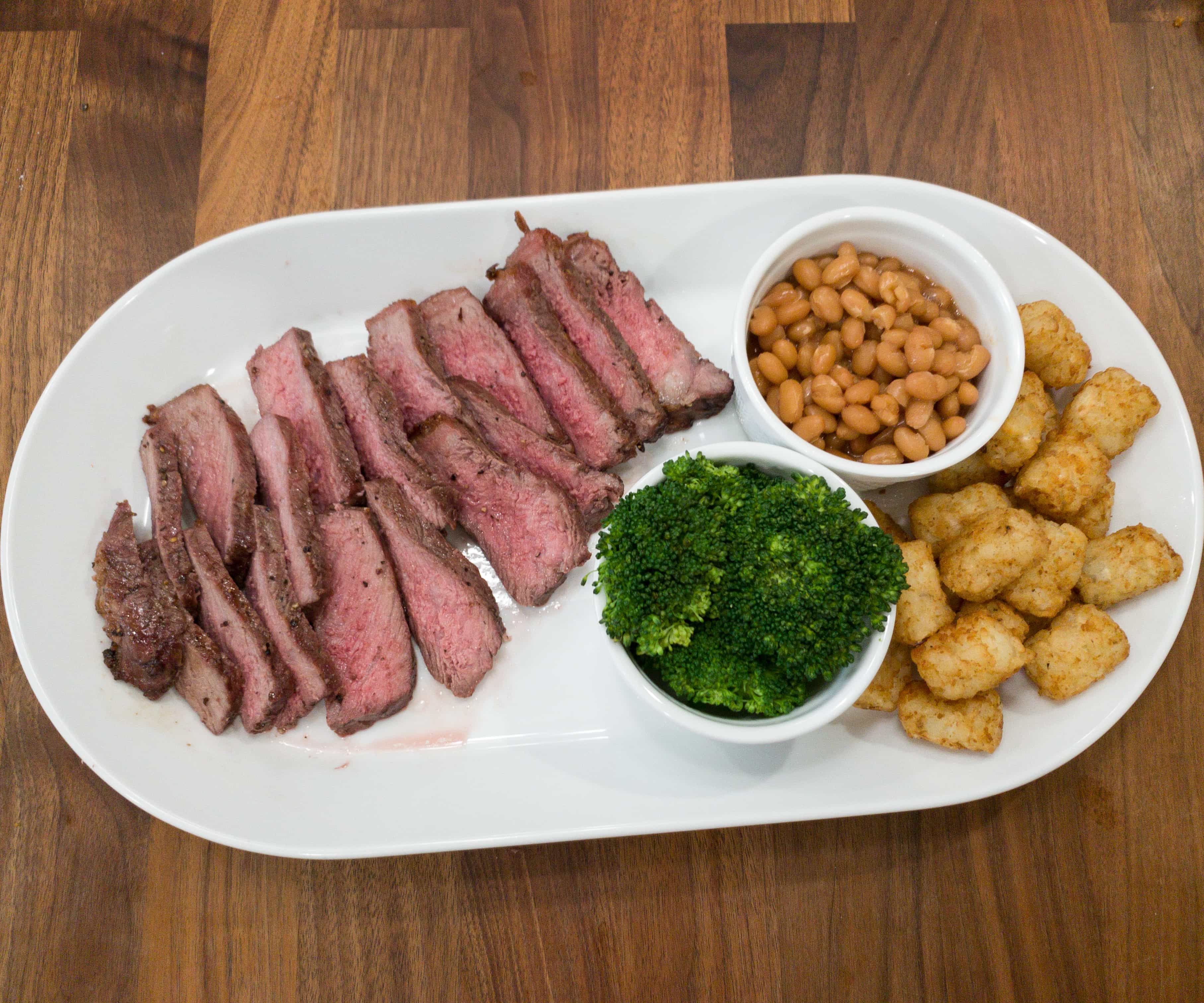 We paired the strip steak with broccoli, beans, and crispy potato!
Beef Flat Iron Steak. Iron steak is taken from the shoulder part of the beef. It's so lean and meaty, and it is considered as one of the best meats to pair with full-bodied sauces, such as red wine glaze.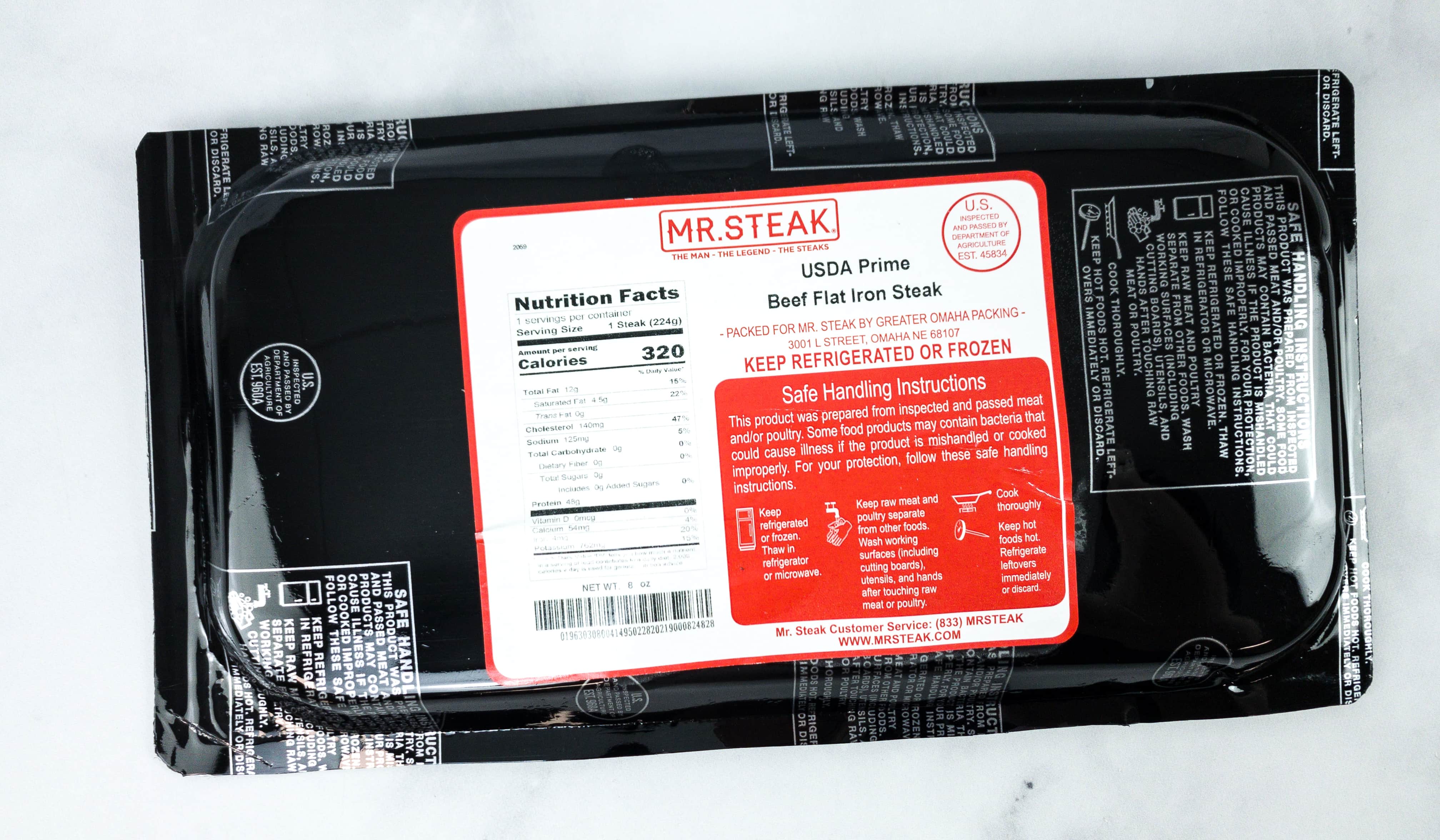 This meat is also known to be a popular choice for marinated, grilled steak, or sandwiches for serving together with fresh salad in buffets.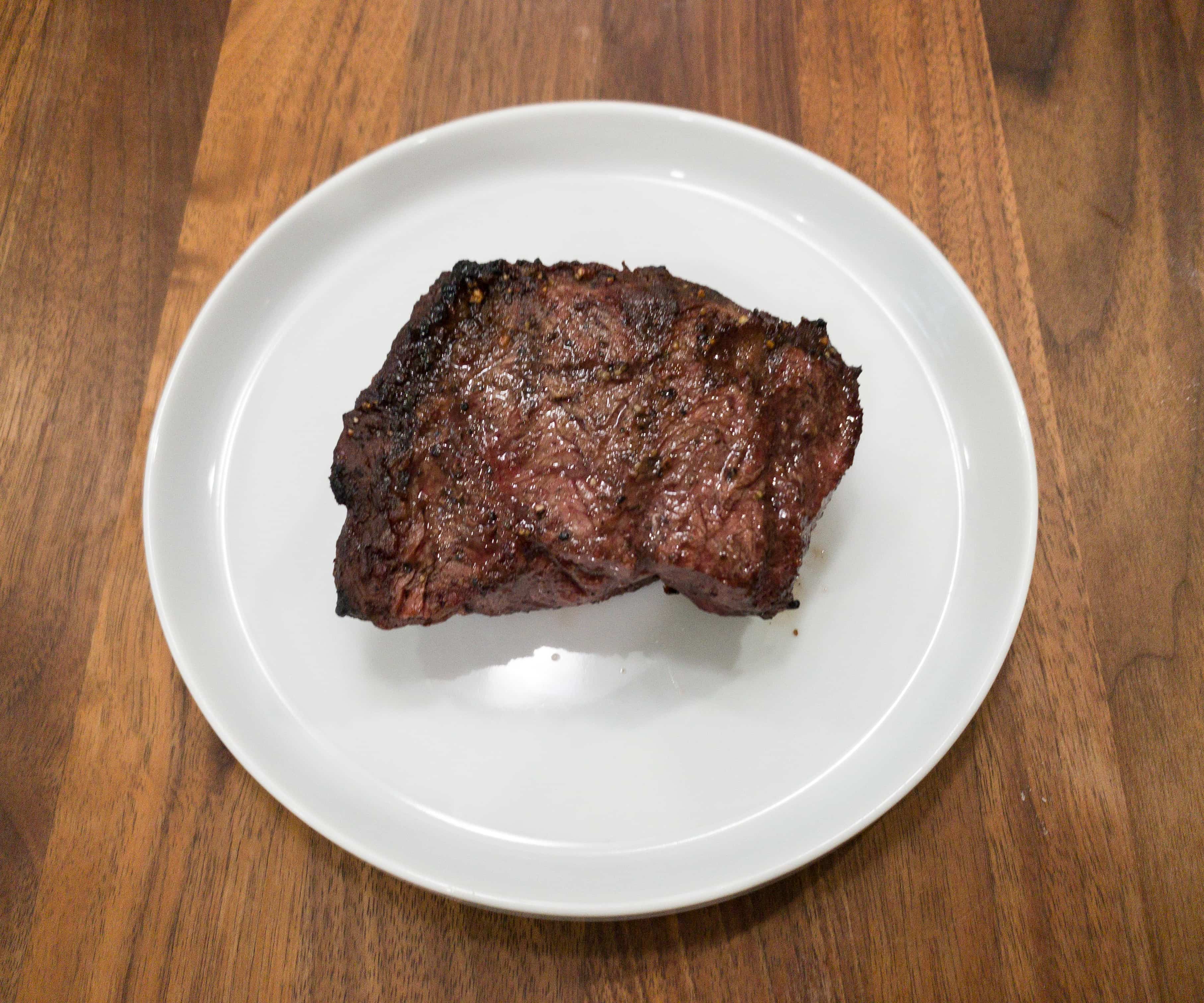 Of course, we had it marinated and grilled. Our flat iron steak came out really fantastic!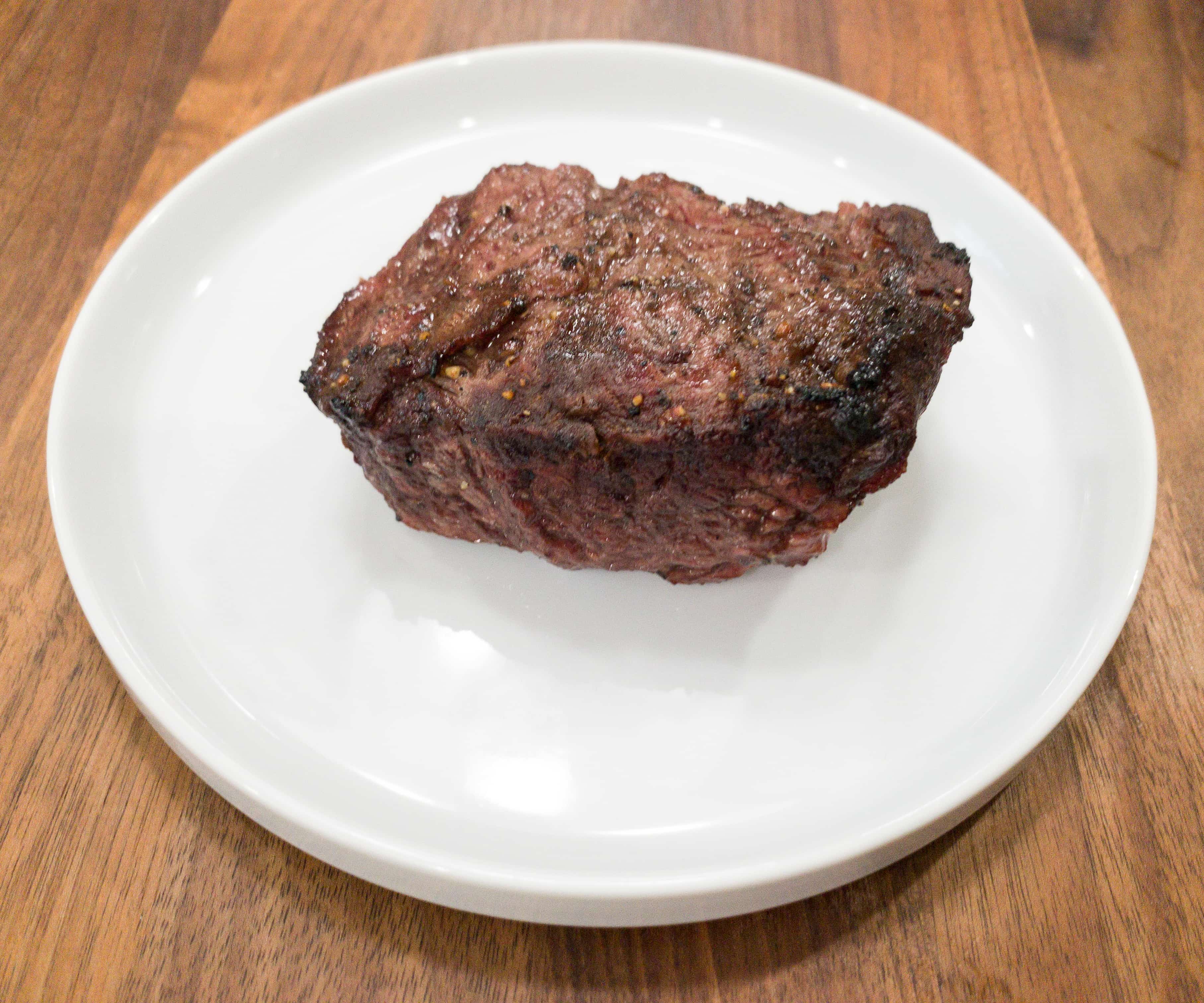 The meat absorbed the marinade so well, giving us a crispy, dark brown outer texture with firm and juicy center.
It's a medium-done steak!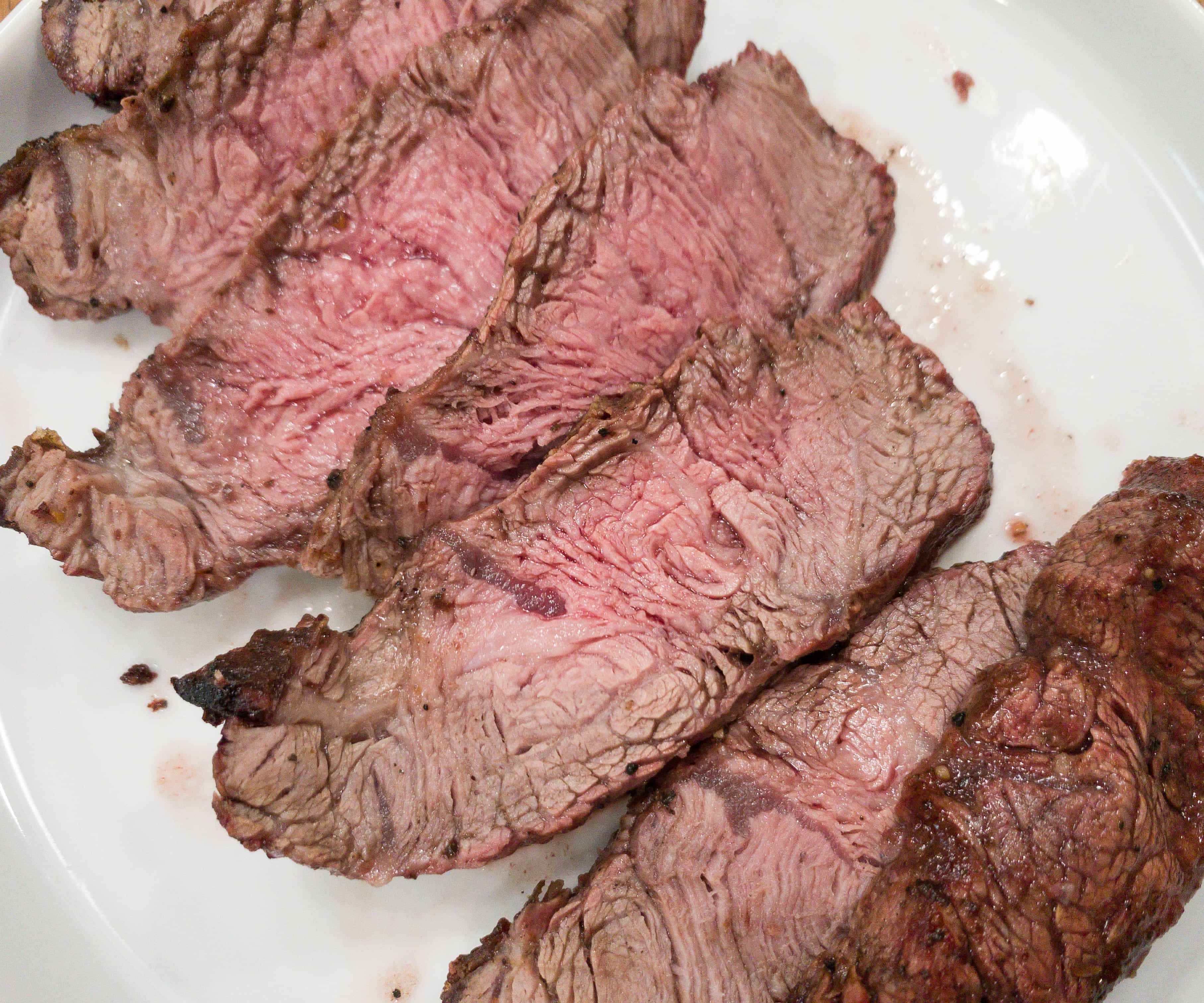 You can see the tenderness of the meat and the juices it produces in every cut.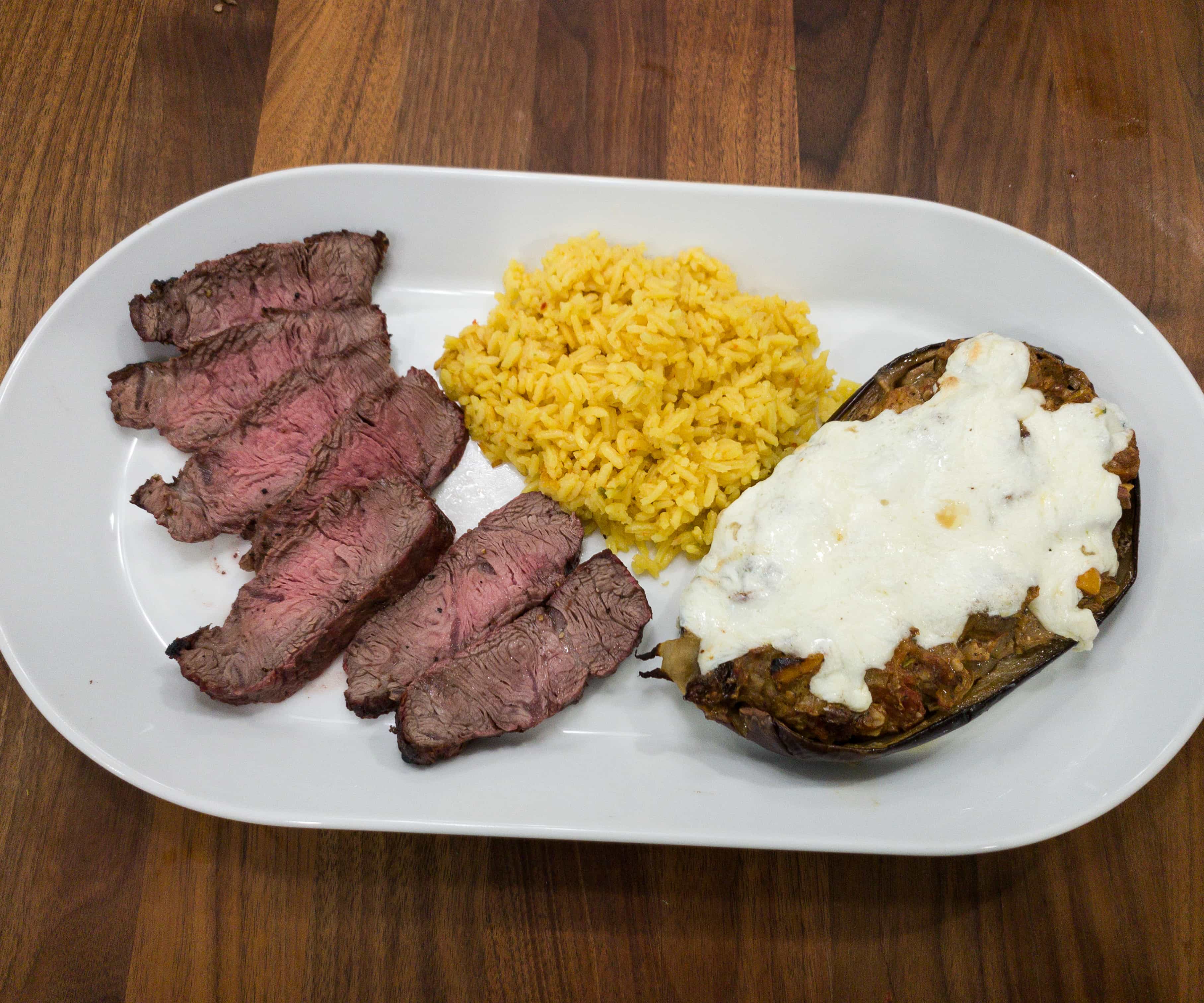 Pairing it with a cup of yellow rice makes it a complete and highly-satisfying dinner meal!
Beef Rib-Brisket-Chuck Craft Burger Blend. It's a unique blend of meat, made from the different parts of the cow including rib, brisket, and chuck cuts.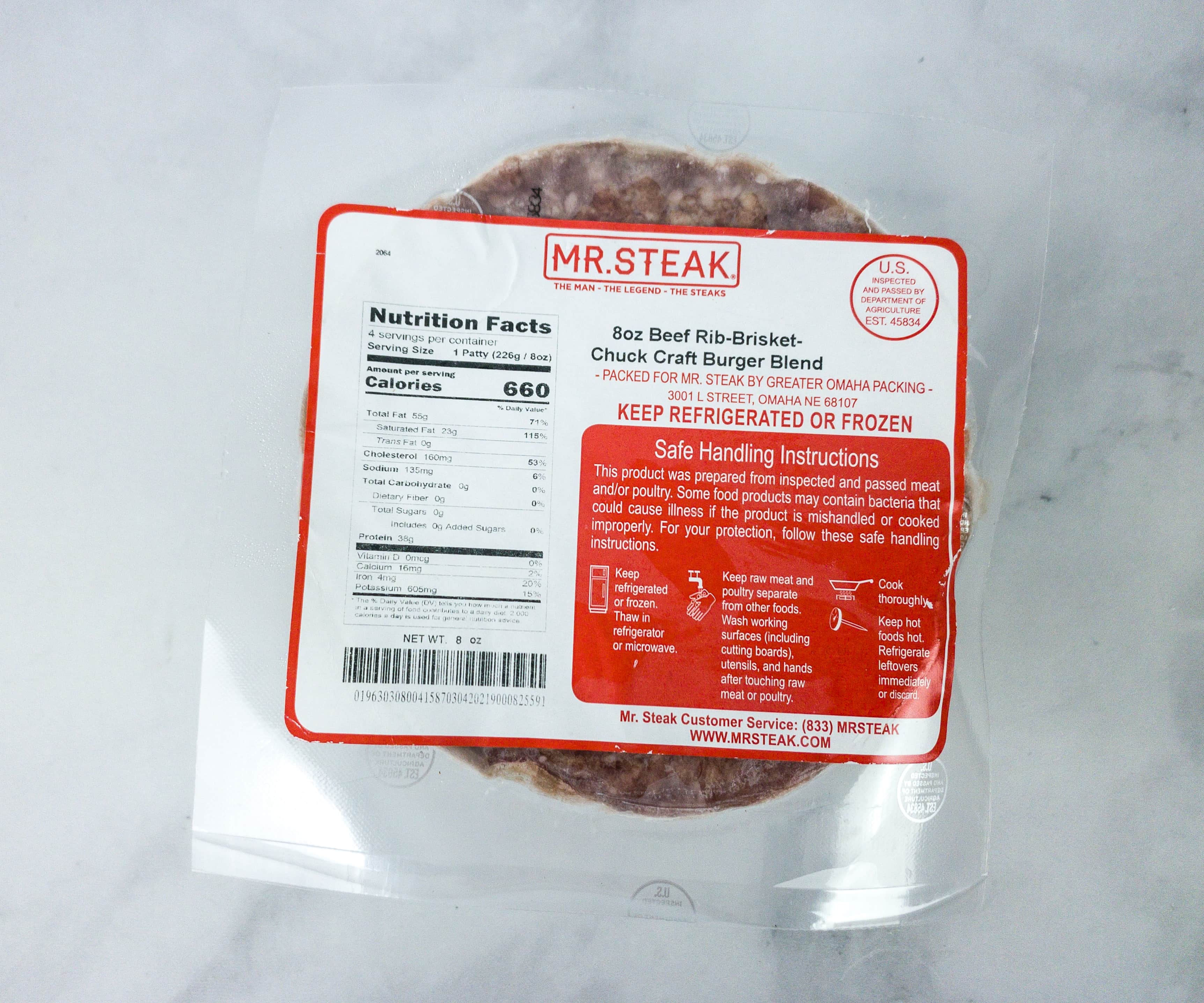 This blend is designed to be one of the meatiest, juiciest, and tastiest burger patties you can make.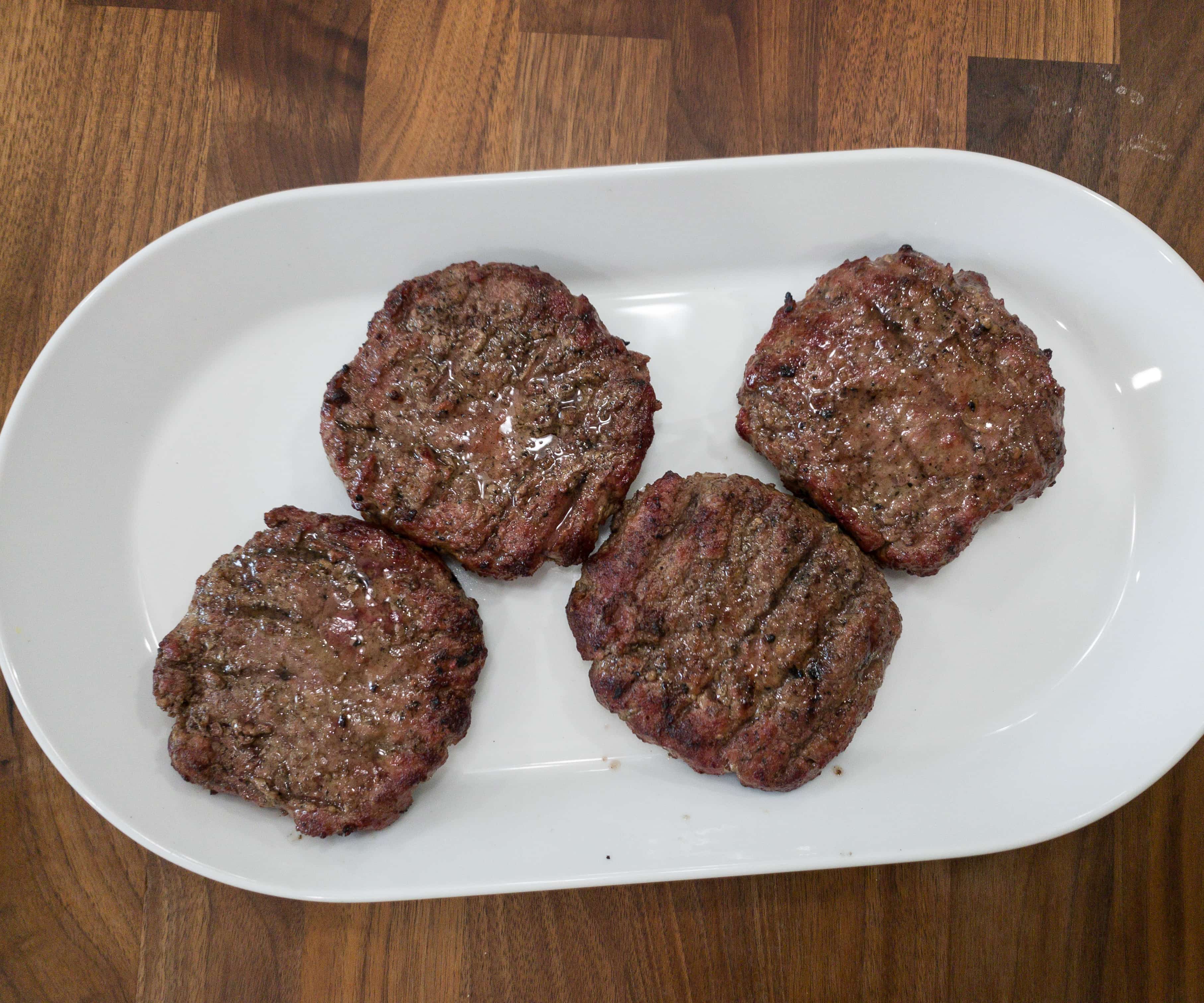 It took us just a few minutes to slice and grill these super meaty and delicious patties.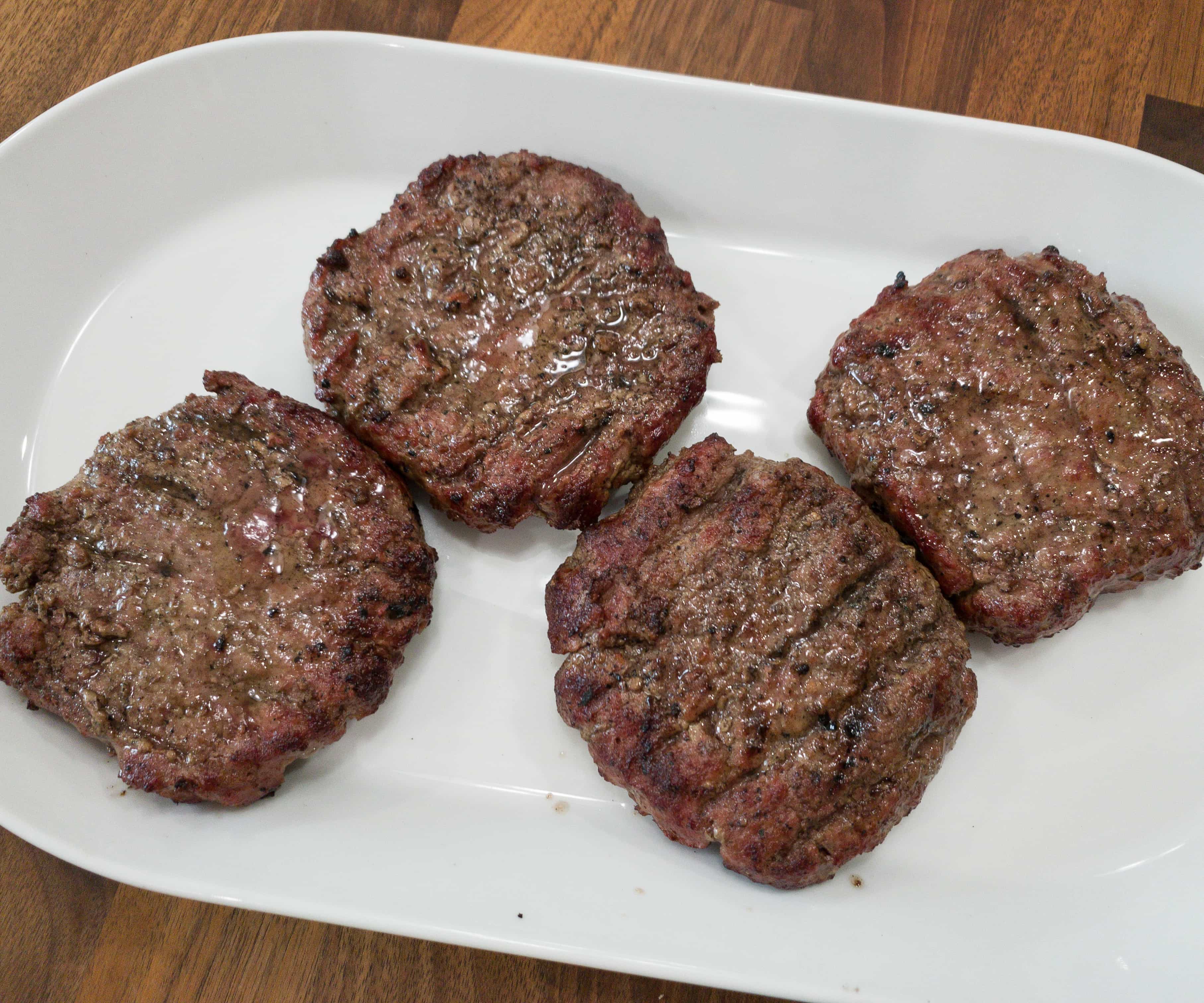 The patties were all so juicy!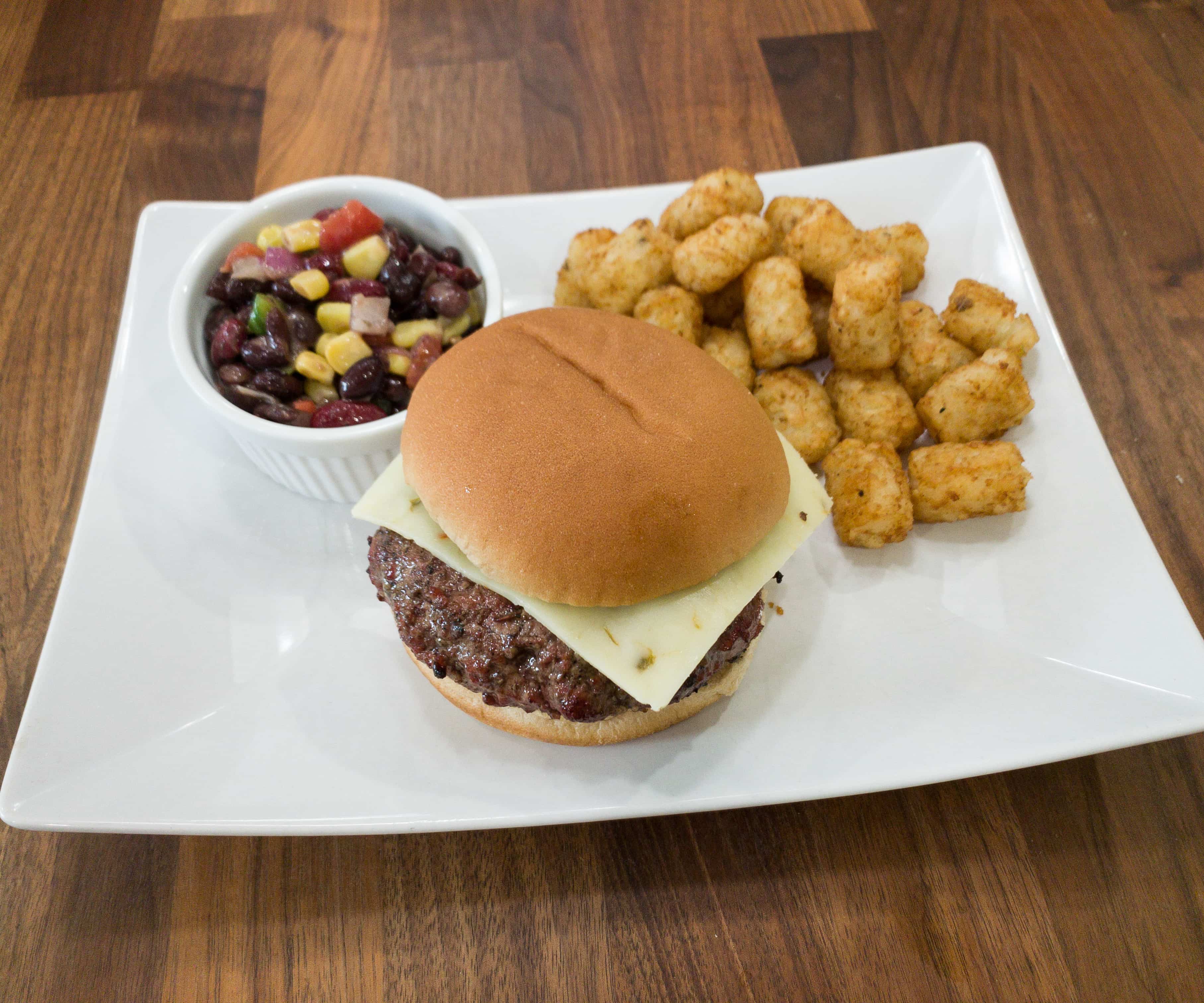 For the burger, we also used a pair of burger buns and cheese. For the sides, we have deep fried potatoes, and carrot, corn, and beans.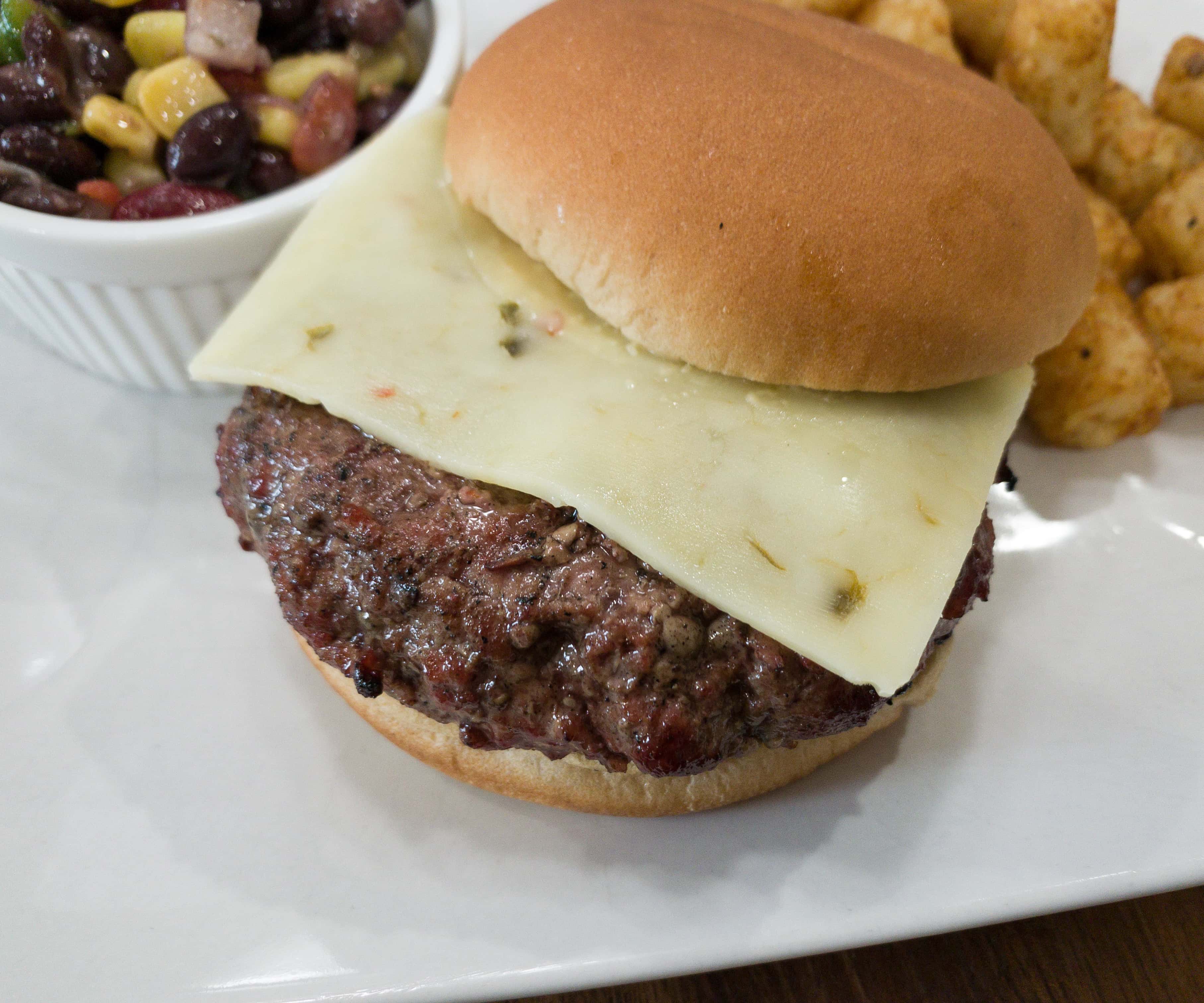 It's a restaurant-quality burger, thanks to the fresh and meaty patty from Mr. Steak! My kids really loved it!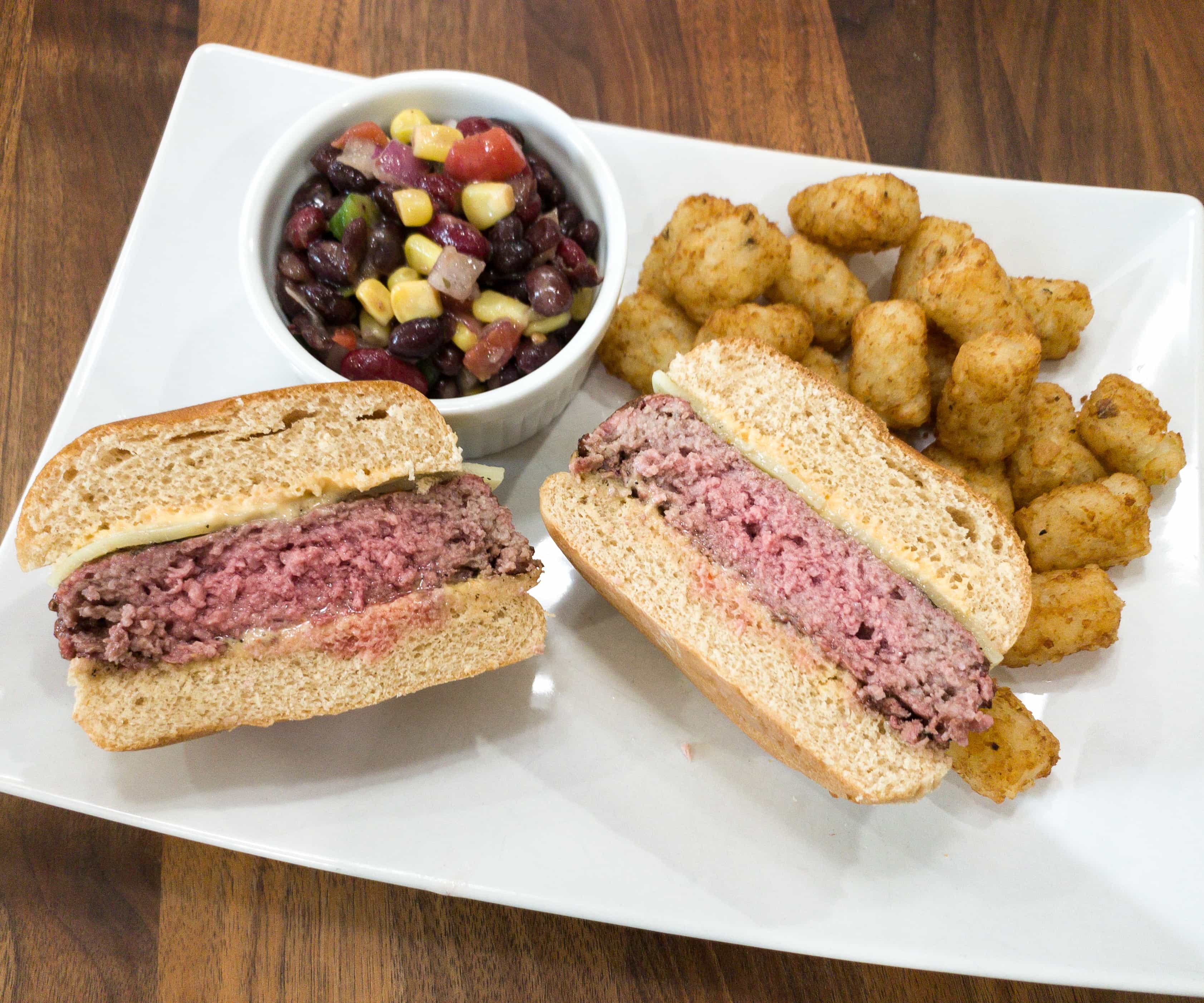 Check out how meaty and juicy the patties are!
---