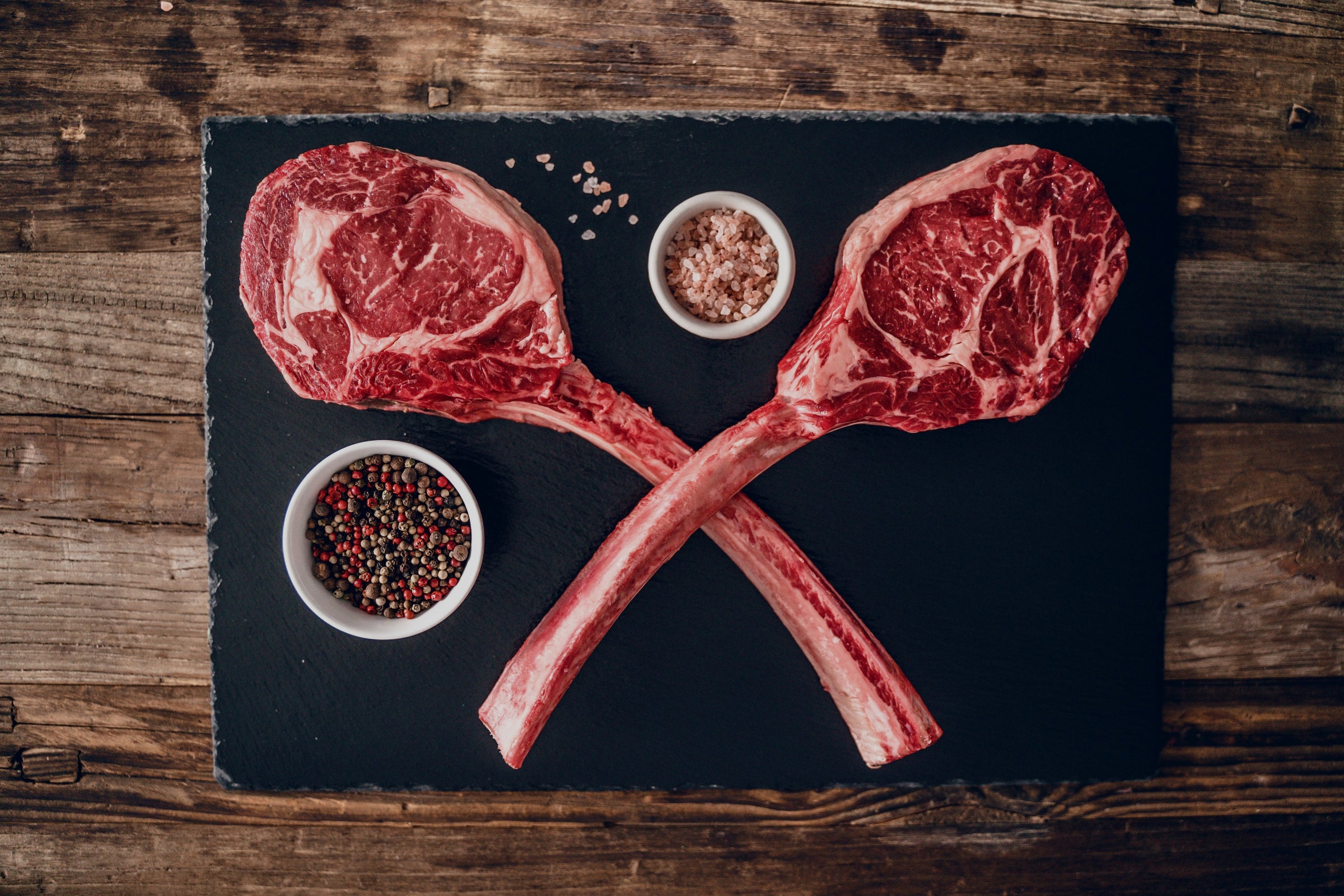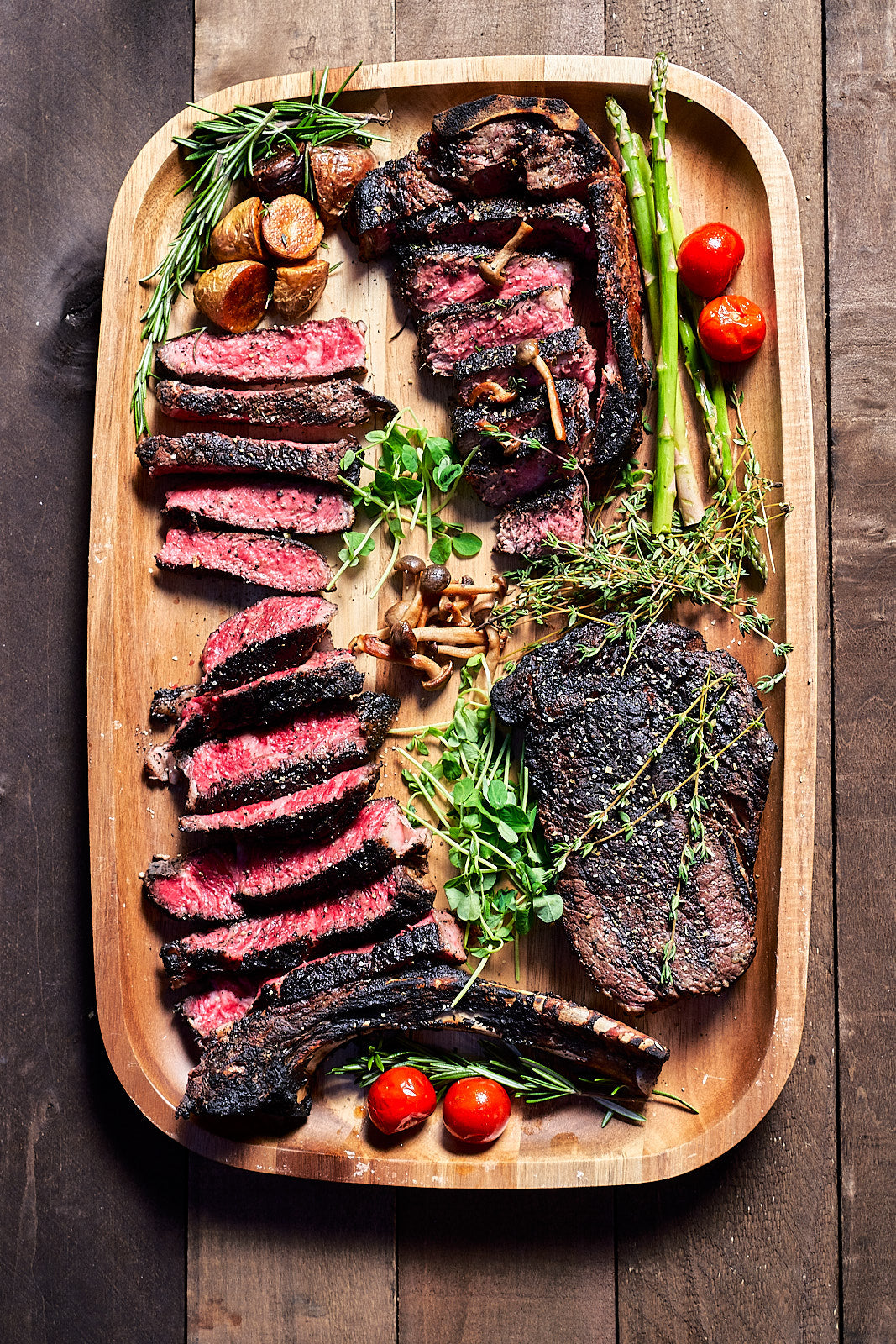 Want to learn more about steak?
View all
The Mr. Steak Lifestyle
I hope my story will inspire you to redefine your own personal steak experience at home, on your next adventure,
or wherever life takes you. And so I ask you, what's your steak story?
Discover My Story
Meat Mr. Steak
I'm Mick Scully, a 4th generation Chicagoan, grill master, and outdoor adventurer.
The Mr. Steak lifestyle is all about adventure, grilling and creating connections that become lasting stories, told around a memorable meal, and passed on for generations to come.
About Me